Project Amistad 
Transforming Mexico with the Gospel
Susie Frerichs
Susie Frerichs, friend of the congregation and missionary of Proyecto Amistad in Piedras Negras, Mexico, was a special guest in the Third Well Sunday class today where she presented "Transforming Mexico with the Gospel." 
Proyecto Amistad edifies Christ's church in Mexico and the US by facilitating binational partnerships which provide Christian education and discipleship programs with a transformational and Biblical worldview for churches in North-central and central Mexico. Ministries include Club Amistad, scholarships for university and seminary students, and Christian education training for local church leaders. 
Proyecto Amistad is building a vital bi-national movement to help parents and others teach children about God's wholistic vision for life. God wins, and his vision heals.  The violence and corruption affecting our border regions, and beyond, cannot stand. Let's connect and work together. Let us help inform and involve your church or organization.
Susie's slides are presented below and an audio of her presentation is available at the bottom of this page.

Susie Frerichs and Abraham Hernandez live in Frijolillo, San Martin Chalchicuautla, SLP where he keeps orange groves and bees and she serves the Most Holy Trinity PC as coordinator of Youth and Children´s ministries.  Susie Frerichs was former coordinator of Proyecto Amistad for 13 years. She is now the facilitator of Proyecto Amistad´s ministry in Huastecas Presbytery (which includes 9 Clubs) and of our US Communications. You can contact her at proyectoamistad@gmail.com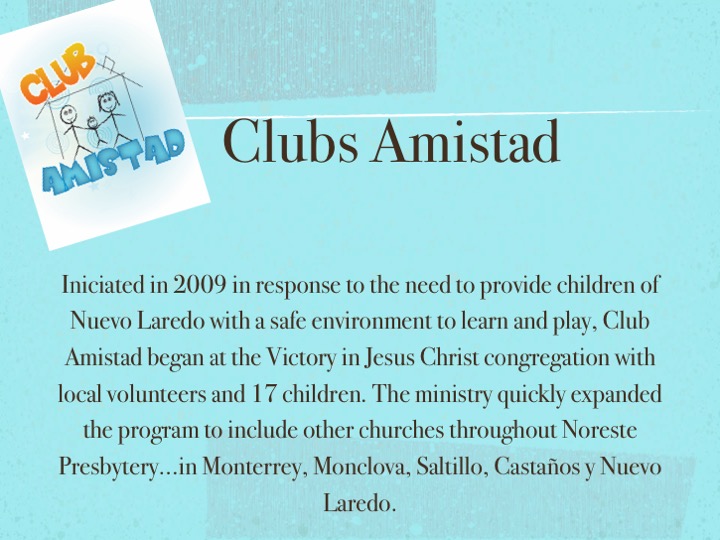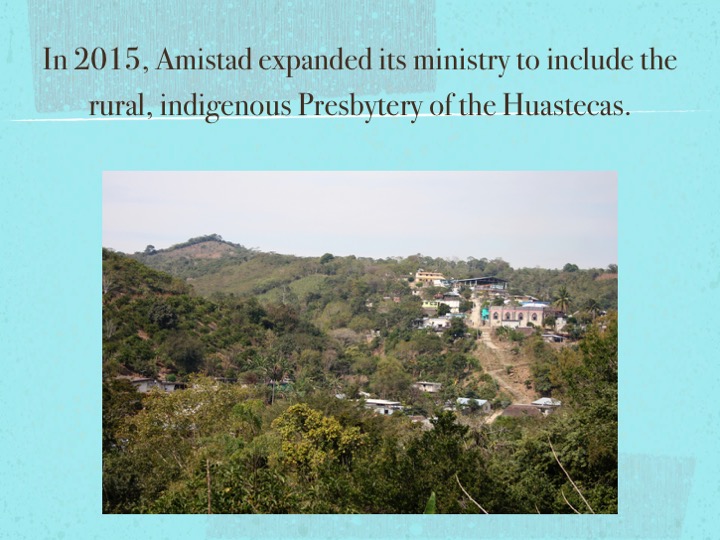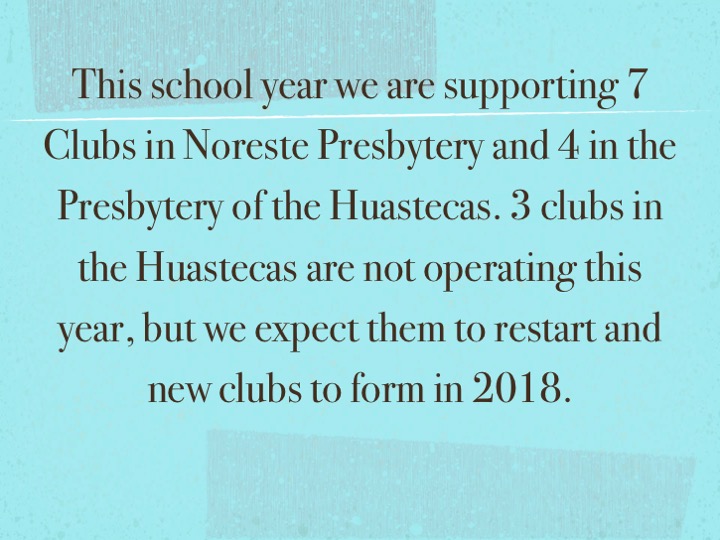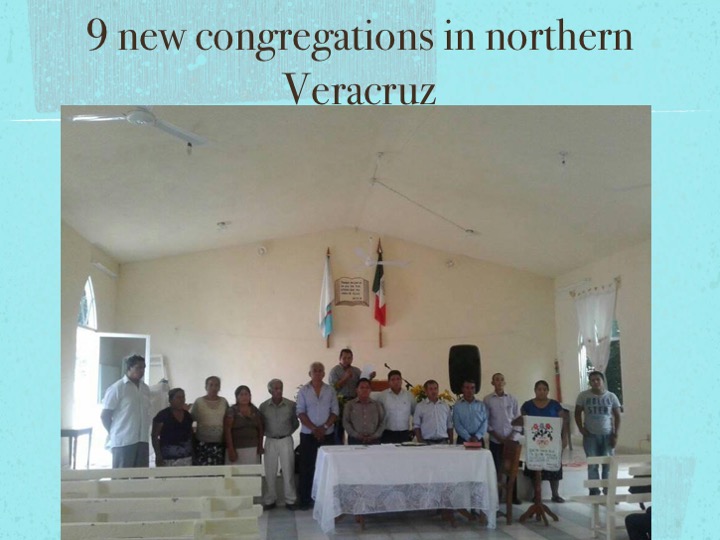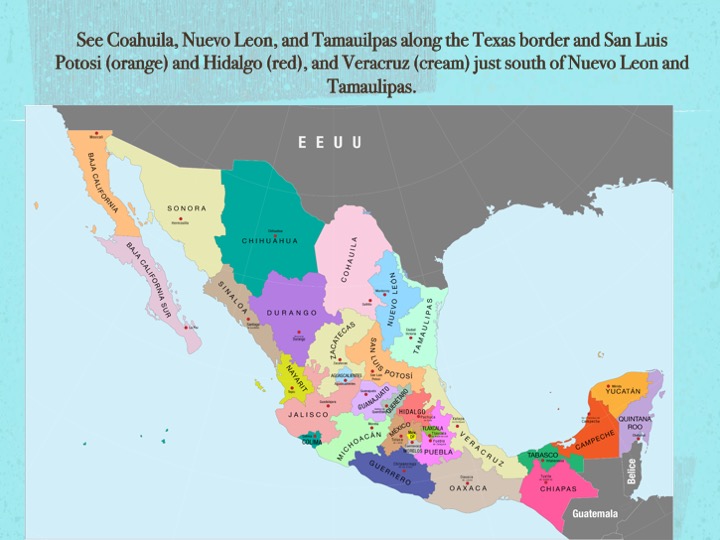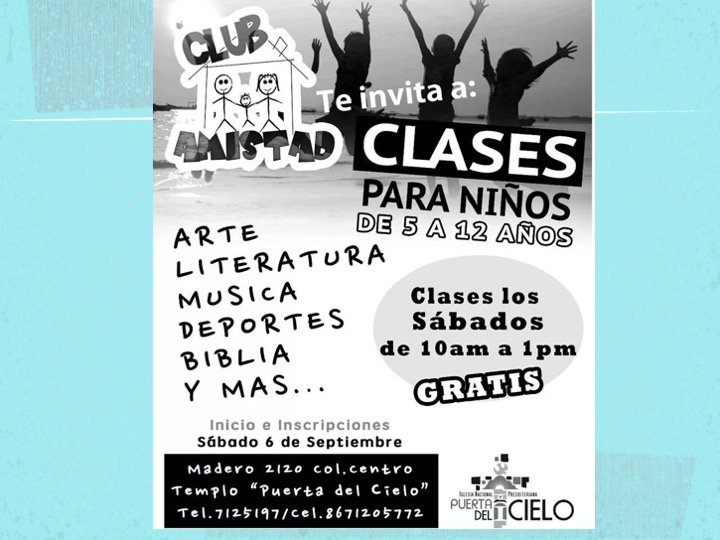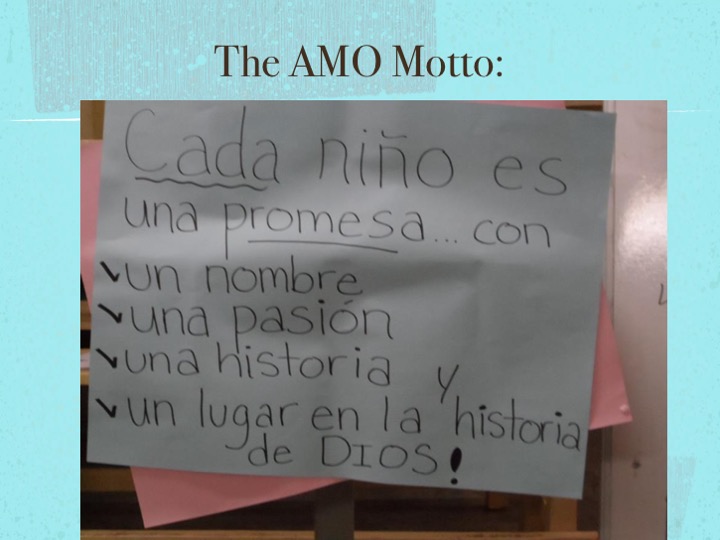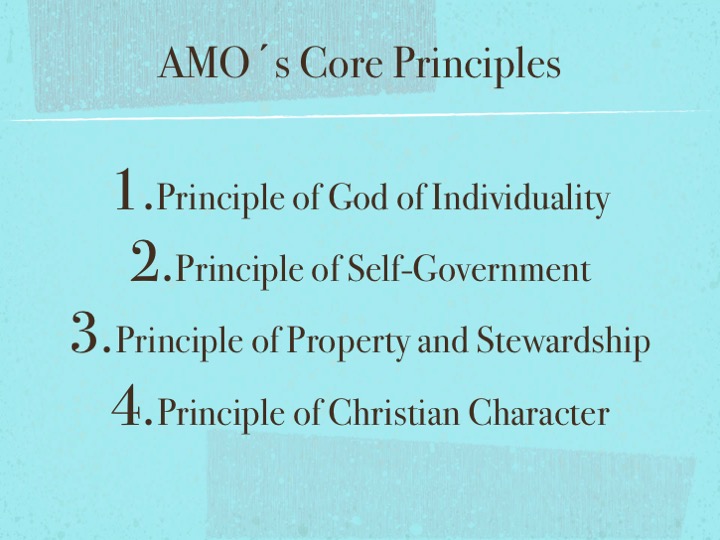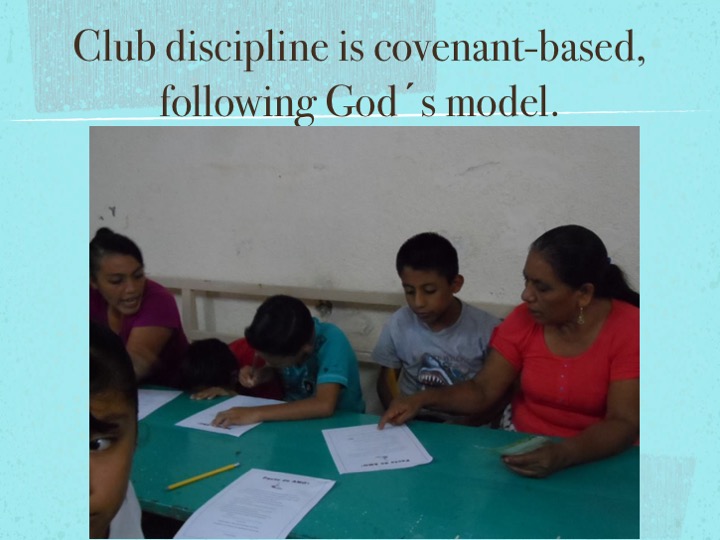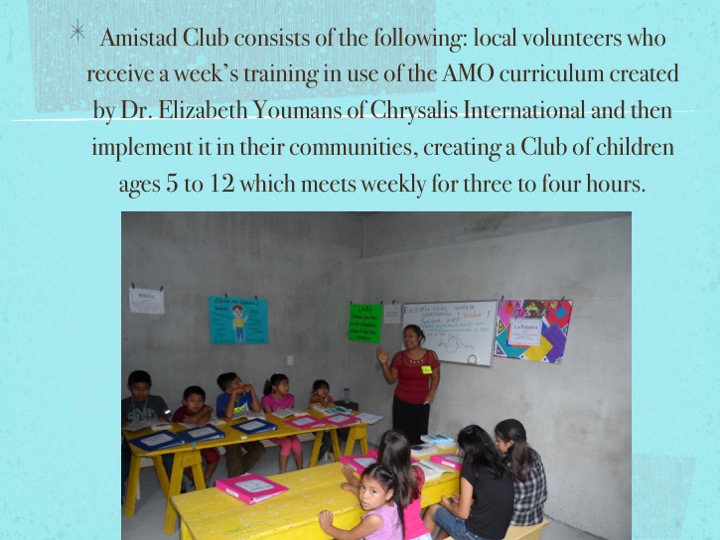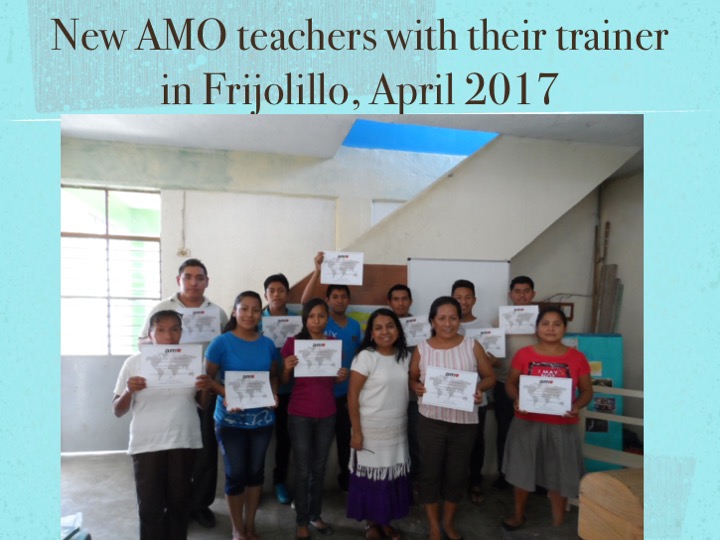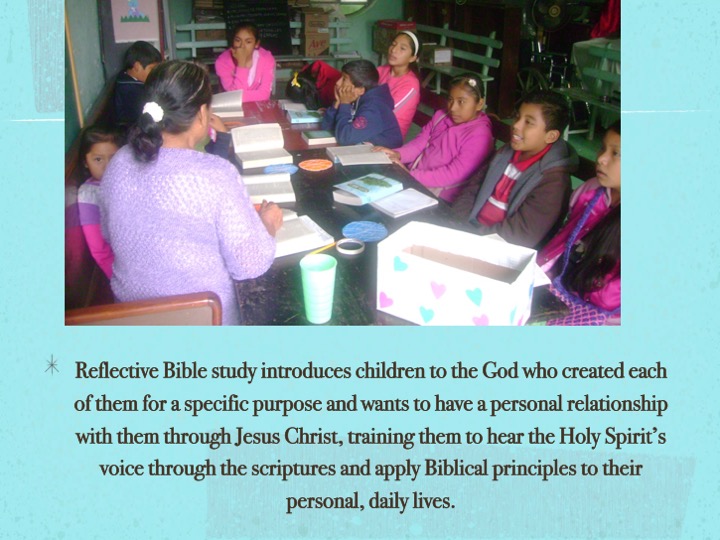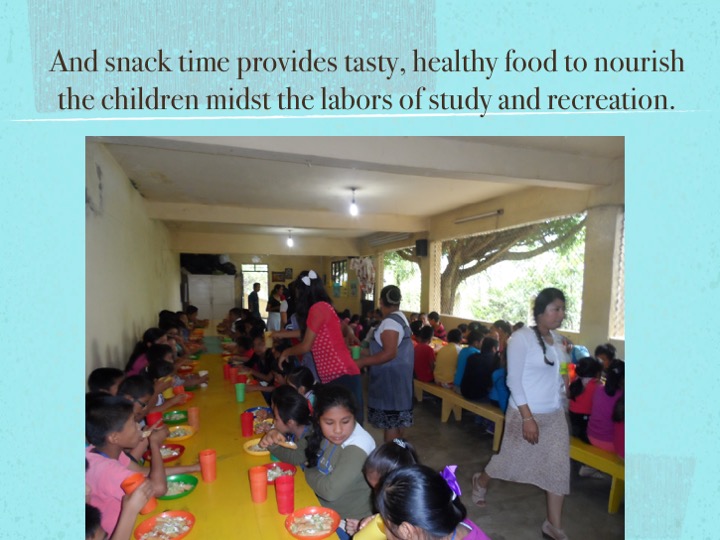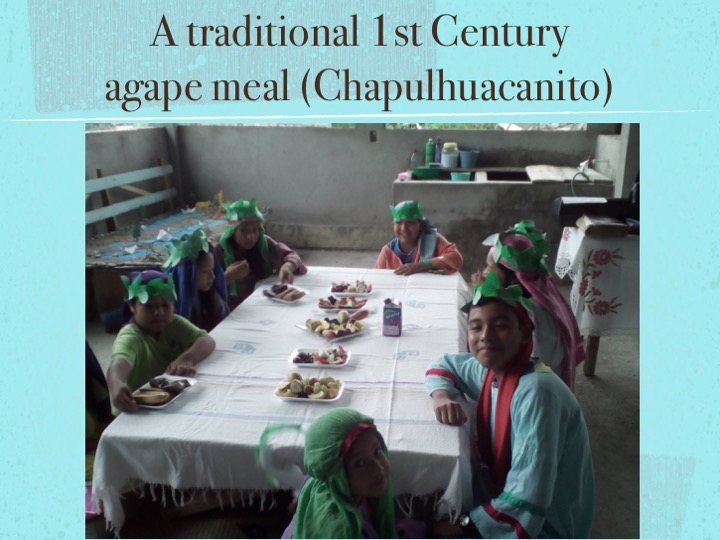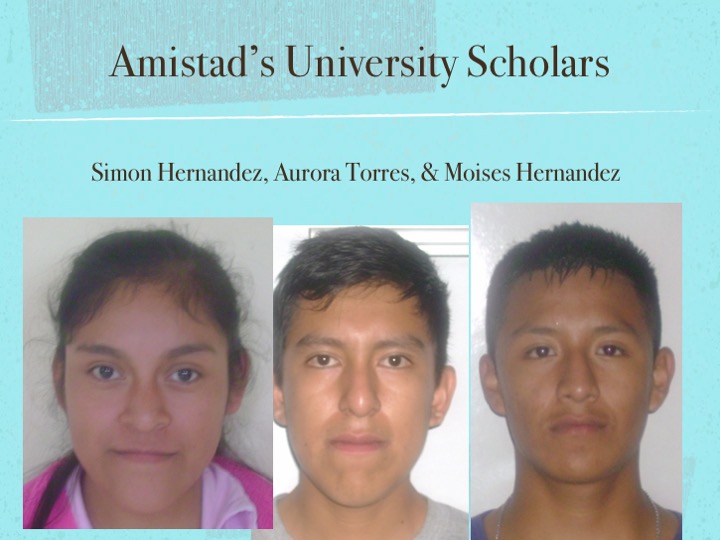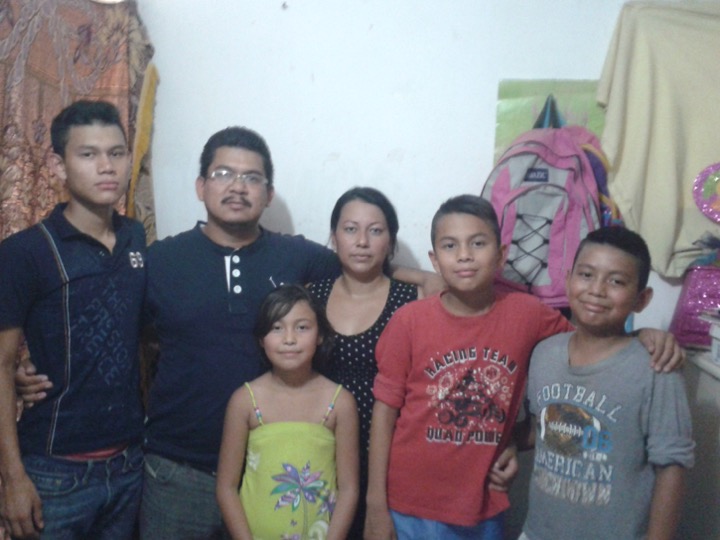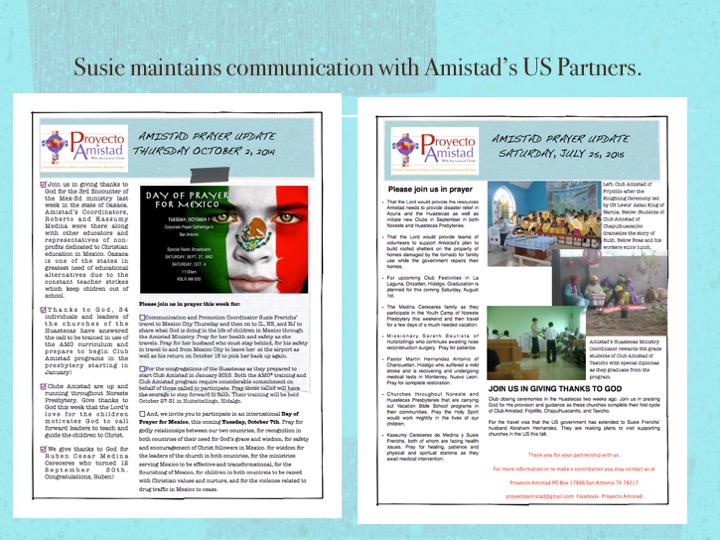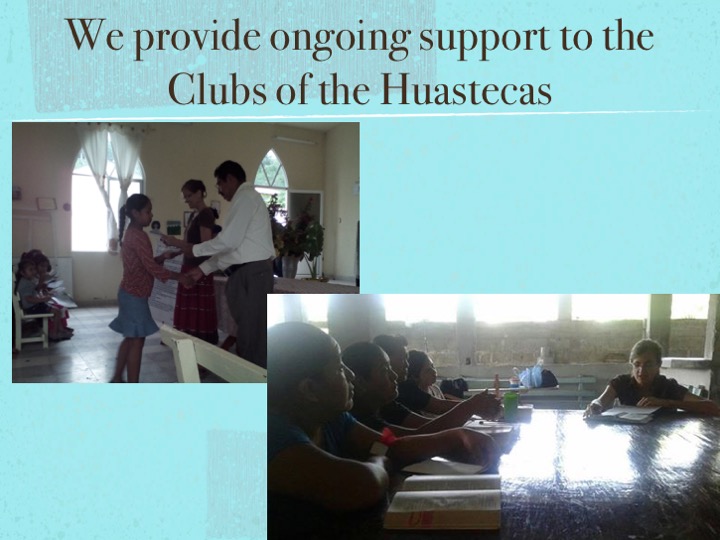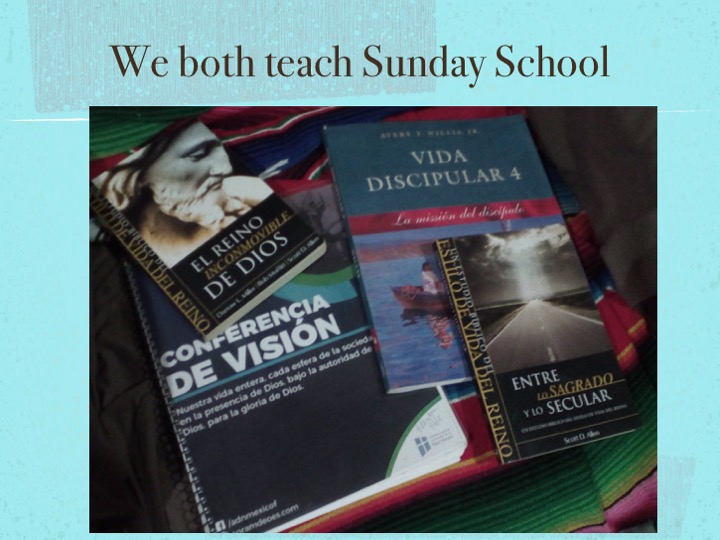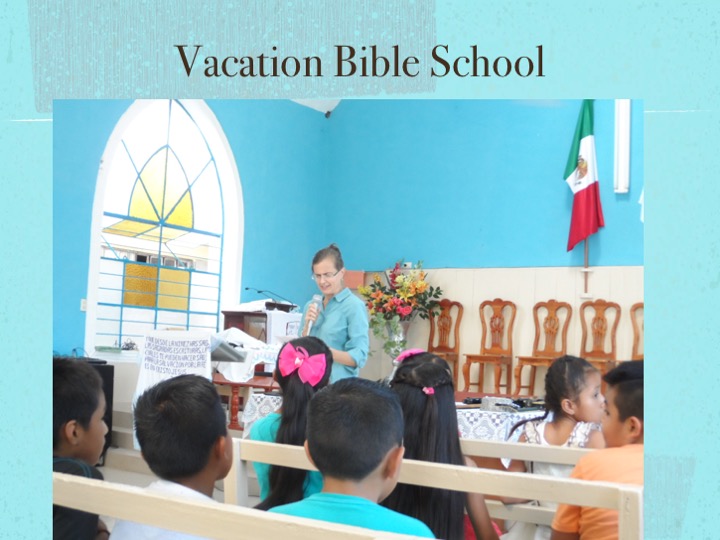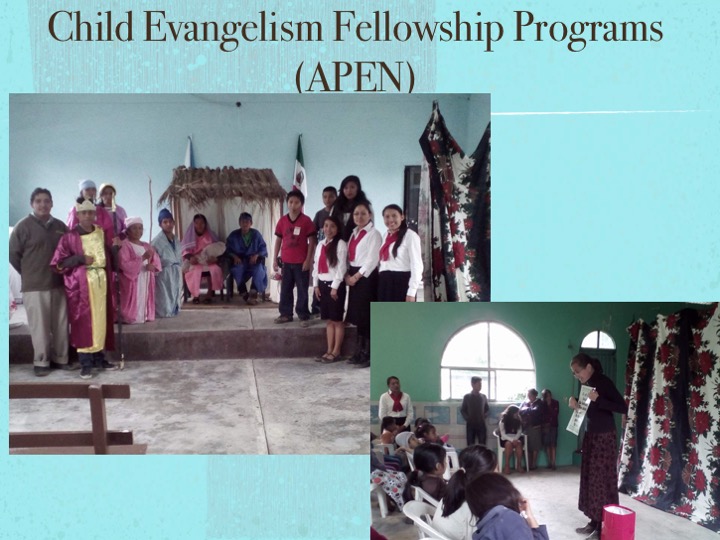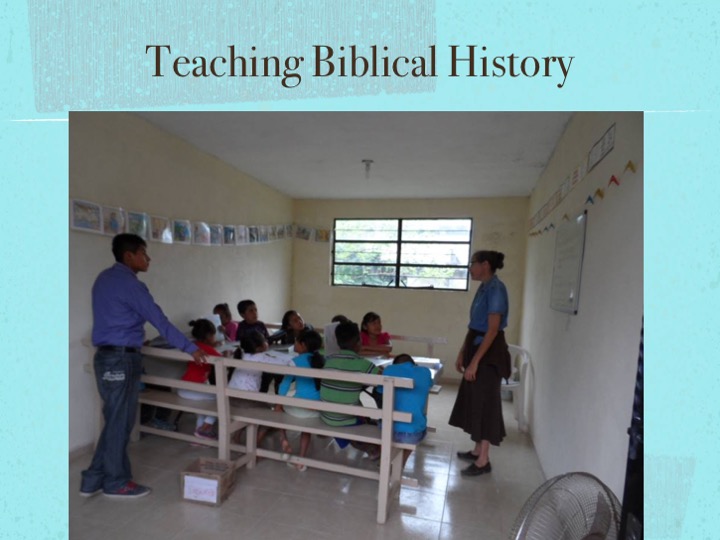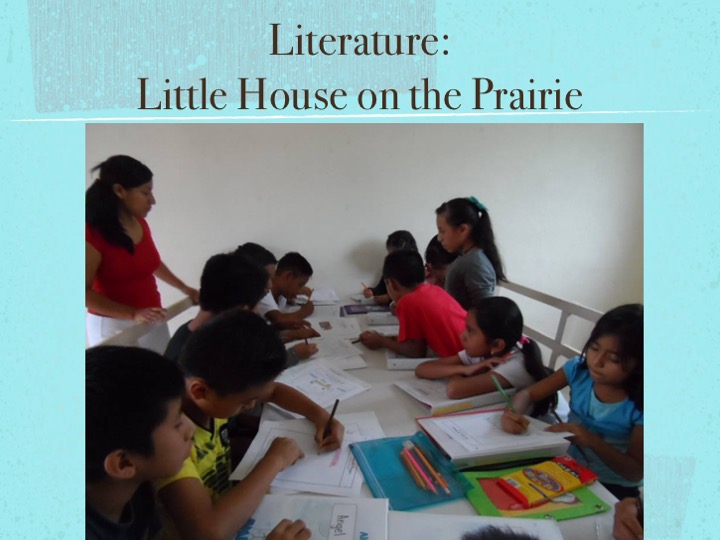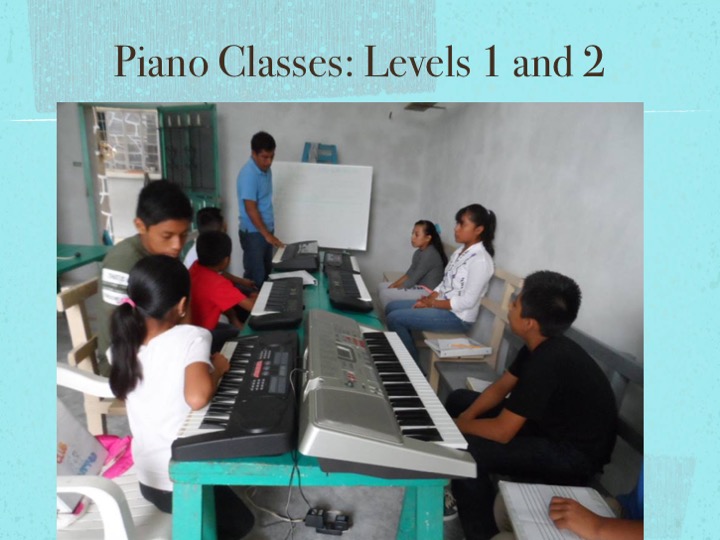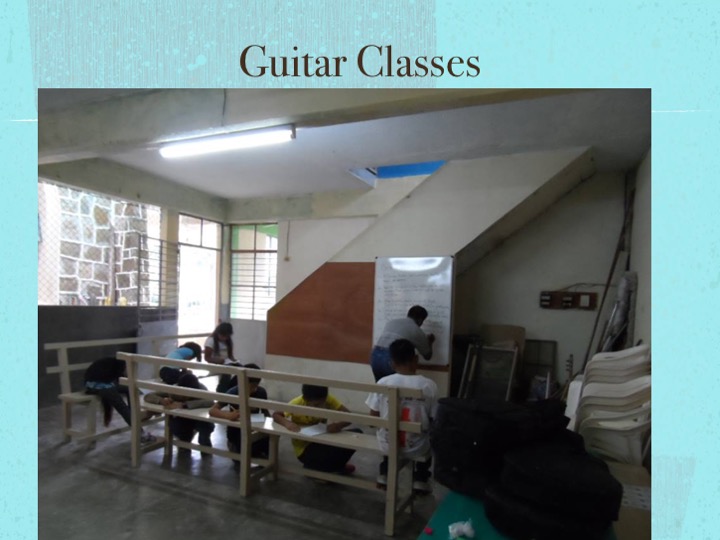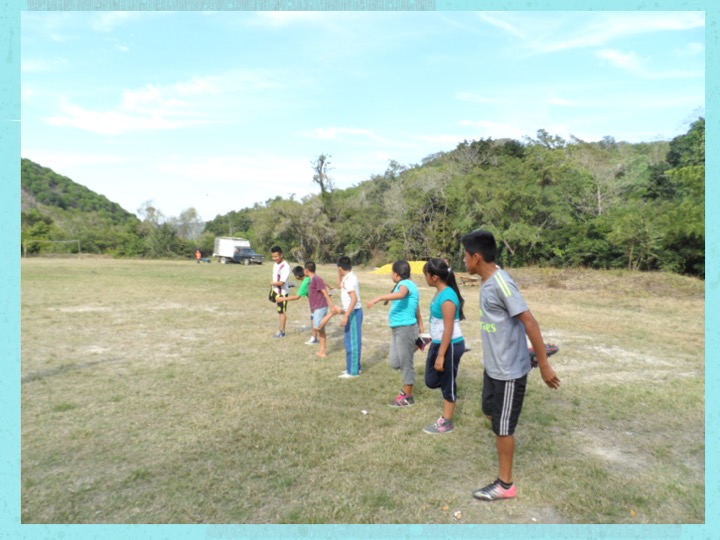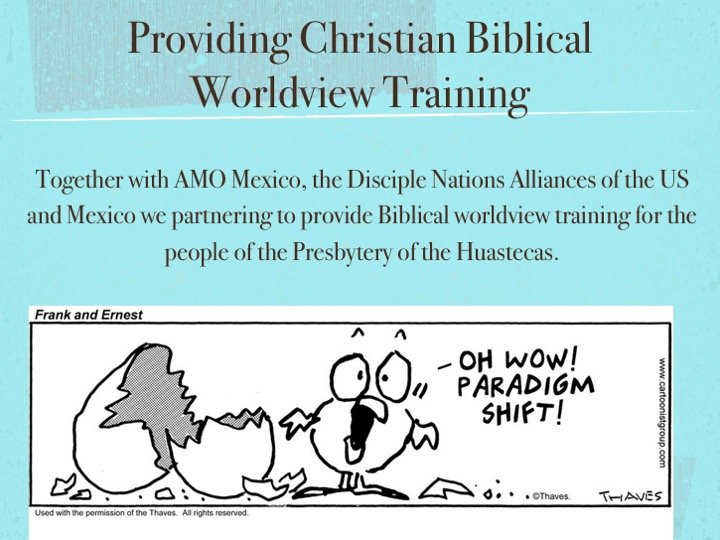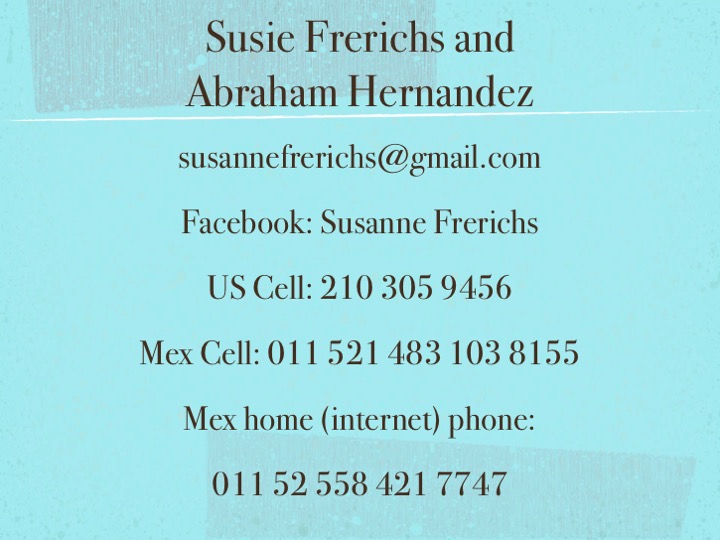 Project Amistad                      
Transforming Mexico with the Gospel                   
Susie Frerichs
<<   Audio of Susie Frerichs' Presentation  >>