Austin Samaritans
June 2017 Status Report - John Doty
Austin Samaritans is a dedicated group of people resolved to improve the human condition in God's larger world. We seek to show God's love to people in need in Nicaragua by serving and assisting churches and  non-profit organizations in Nicaragua with their programs in the areas of health, education and rescue. By coordinating efforts and pooling resources for maximum impact, we connect resources and talent to needs.
Austin Samaritans serves our mission associates in Nicaragua through prayer, meeting regularly with them to encourage and assess their greatest needs, collecting and delivering needed supplies, bringing people on mission trips to engage with the people they serve, helping with construction and maintenance of their facilities, administering a child sponsorship program to provide a good education for very poor children, and through raising funds to help them in their work.
Austin Samaritans serves those in need in Nicaragua in three fundamental areas: Healthcare, Education, and Rescue.
Healthcare in the forms of supporting existing clinics in some of the poorest areas of Managua, and connecting U.S. doctors and other healthcare workers with their Nicaraguan counterparts for the purpose of sharing knowledge and expertise.
Education in the forms of support for two schools, student sponsorship, and a tutoring program for high school students
Rescue in the form of supporting programs that lift the most vulnerable members of society (starving and malnourished children, young girls at risk of sexual exploitation, women desperate to leave the sex trade, and the homeless elderly) out of a cycle of sickness, poverty, and depravity.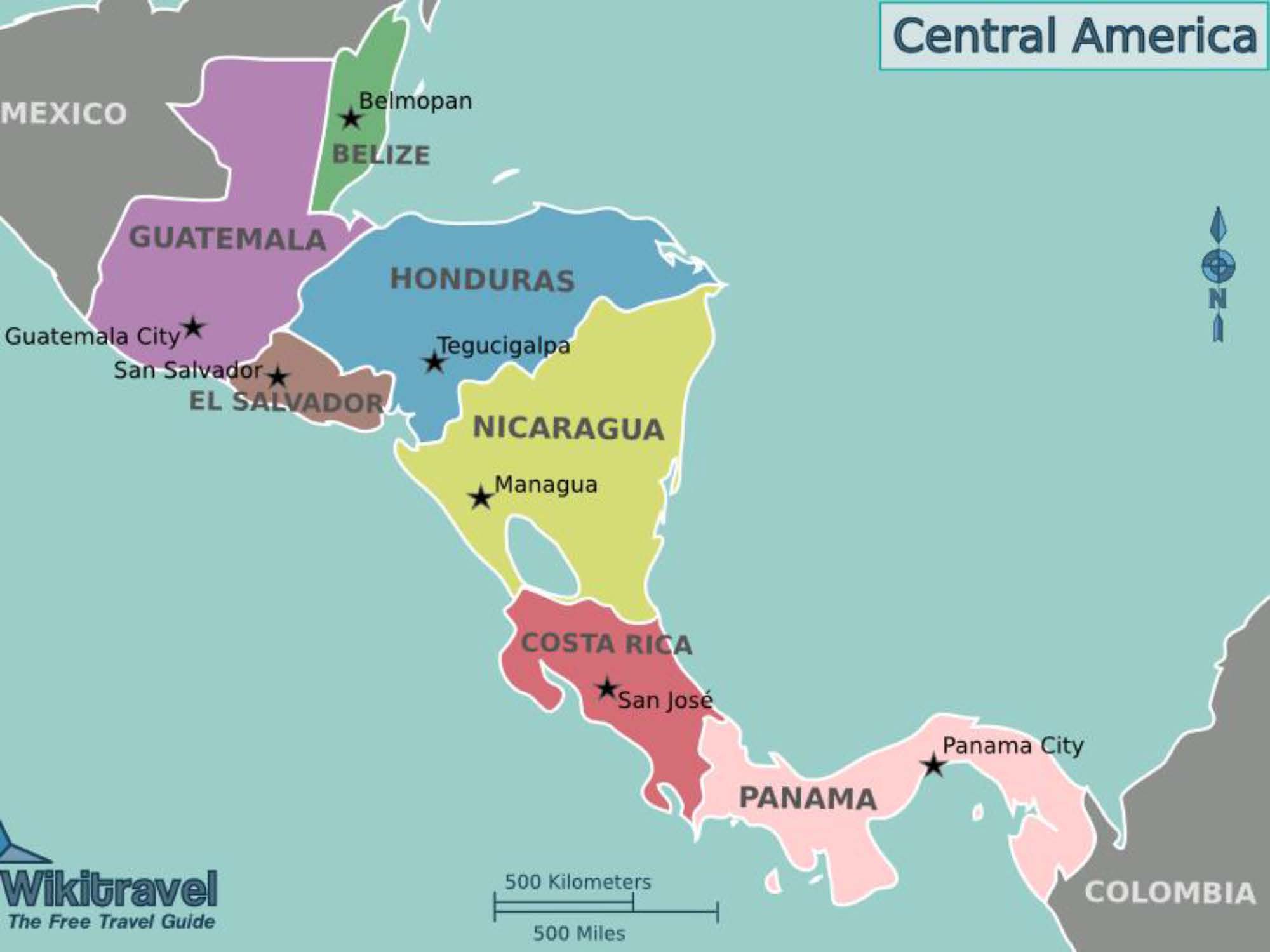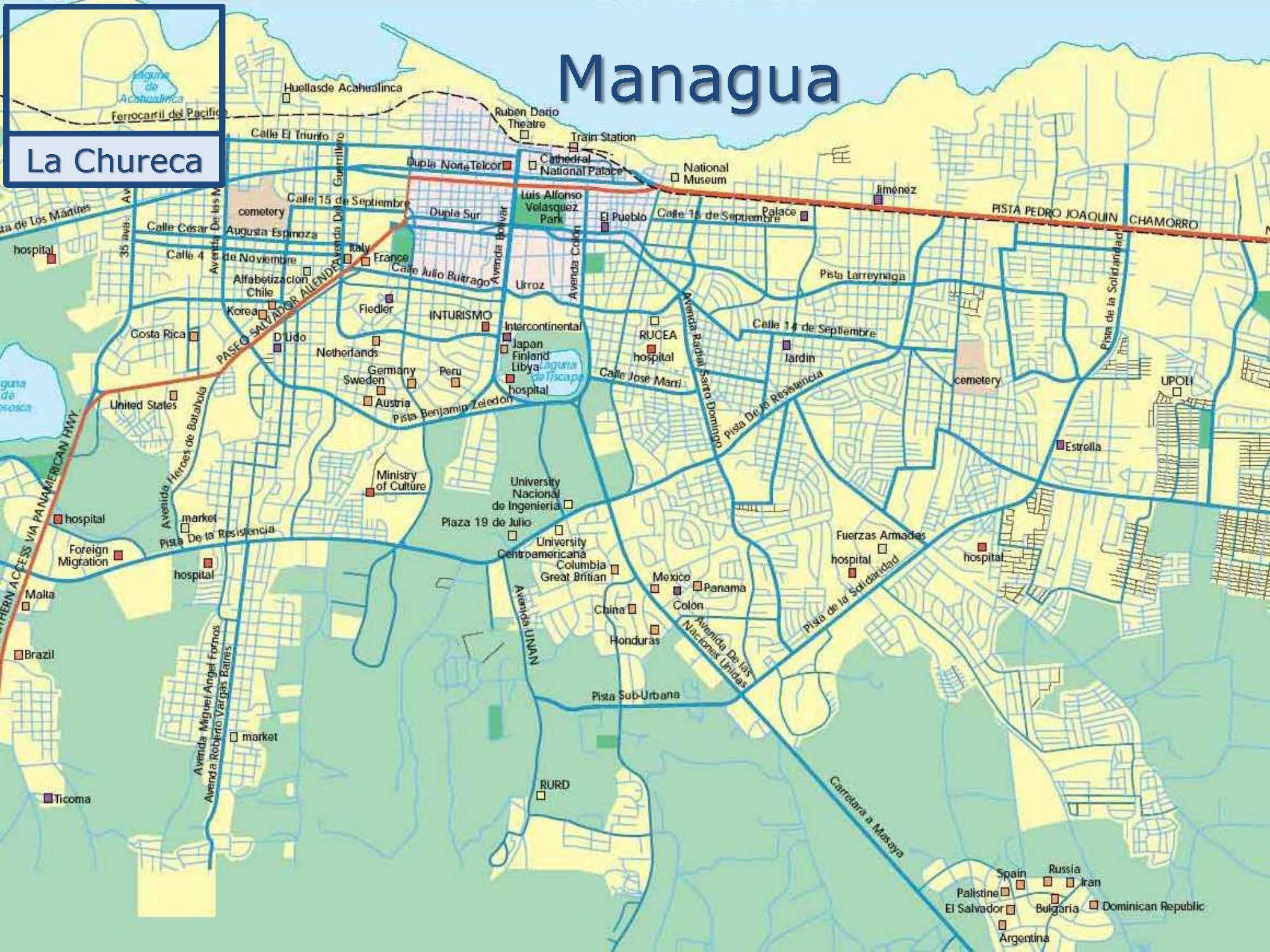 Austin Samaritans was born out of the hearts of a small group of committed Christians in response to God's call to serve some of His poorest and neediest people in Nicaragua.  After meeting on a mission trip to Nicaragua in 2005, the group sought ways to make a sustainable difference in the lives of men, women, and children experiencing grinding poverty. After a year of prayer and deliberation, the group decided to answer God's call by founding Austin Samaritans in March 2007.
Austin Samaritans focuses its support in Nicaragua for a number of reasons.
Nicaragua is in our back yard. Managua, Nicaragua, is closer to Austin, Texas, than New York City is to Austin.
The disparity in wealth is hard to imagine and substantially impacts a large portion of the population. Nicaragua is classified by the World Bank as the second poorest country in Latin America and the Caribbean. Forty-eight percent of the population lives on less than a US $1.00 a day, and 76 percent live on less than US $2.00 per day.
Though health expenditures in Nicaragua represent 10.1% of the Gross Domestic Product of Nicaragua, this amounts to only $380.00 per citizen per year. This compares to $8608.00 in the US.  This low level of health care expenditures leaves many Nicaraguans without access to quality health care.
Nicaragua is a low-income food deficit country, ranked 115 out of 169 countries on the 2010 United Nations Development Index. Twenty-three percent of children under the age of 5 suffer from chronic under-nutrition. The highest rates of under-nutrition are in mountainous departments such as Matagalpa and in the North Atlantic Autonomous Region.
One out of every ten teenage girls has given birth, and over one-quarter of children are born to these teen-age mothers.
Nicaragua is a source country for sexual trafficking of women and children. Exploitation of minors into prostitution is believed to be the most prevalent form of internal trafficking. The response of Nicaraguan authorities to trafficking is woefully inadequate.  Due to lack of education and opportunity many women in Nicaragua face a stark choice: sex work or no work.
Many Nicaraguans are caught in a cycle of despair and grinding poverty. Austin Samaritans assists missions and nonprofit organizations that promote self-worth, offer practical solutions, and most importantly, provide hope.
Once upon a time, families actually lived in La Chureca, the Managua city dump. With few opportunities to earn a living, family members, including children, scavenged the garbage day after day,  looking for materials to sell or use for themselves. Lacking resources to purchase food, families sometimes scavenged food from the dump leading to illness and malnutrition. Often, families traded or even sold their daughters into sexual slavery to gain access to better trash – to earn enough to survive another day.
  As a result of a collaborative effort by the City of Managua and the Spanish Agency of International Cooperation for Development, many of these people now have new homes, and a number have an opportunity to work at the new recycling plant that has replaced the dump.  However, many of the cultural, educational, and economic problems that produced La Chureca still exist.
All too often, women in Nicaragua are caught in the web of prostitution. The women frequently have limited education and resources.  If abandoned by their husband or partner, they turn to prostitution as their only alternative for providing food for their children and themselves.  These women have many needs, including an alternative way to earn a living, a secure place to live with their children, and reassurance of their worth as human beings.
Elderly men and women, their families no longer able to care for them, end up sleeping on the streets. They need housing and loving care at the end of their lives.
Austin Samaritans supports several missions striving to break the cycle of degradation and despair and offer a new life worthy of these children of God. Your generosity is bringing hope and renewed spirit to those most in need.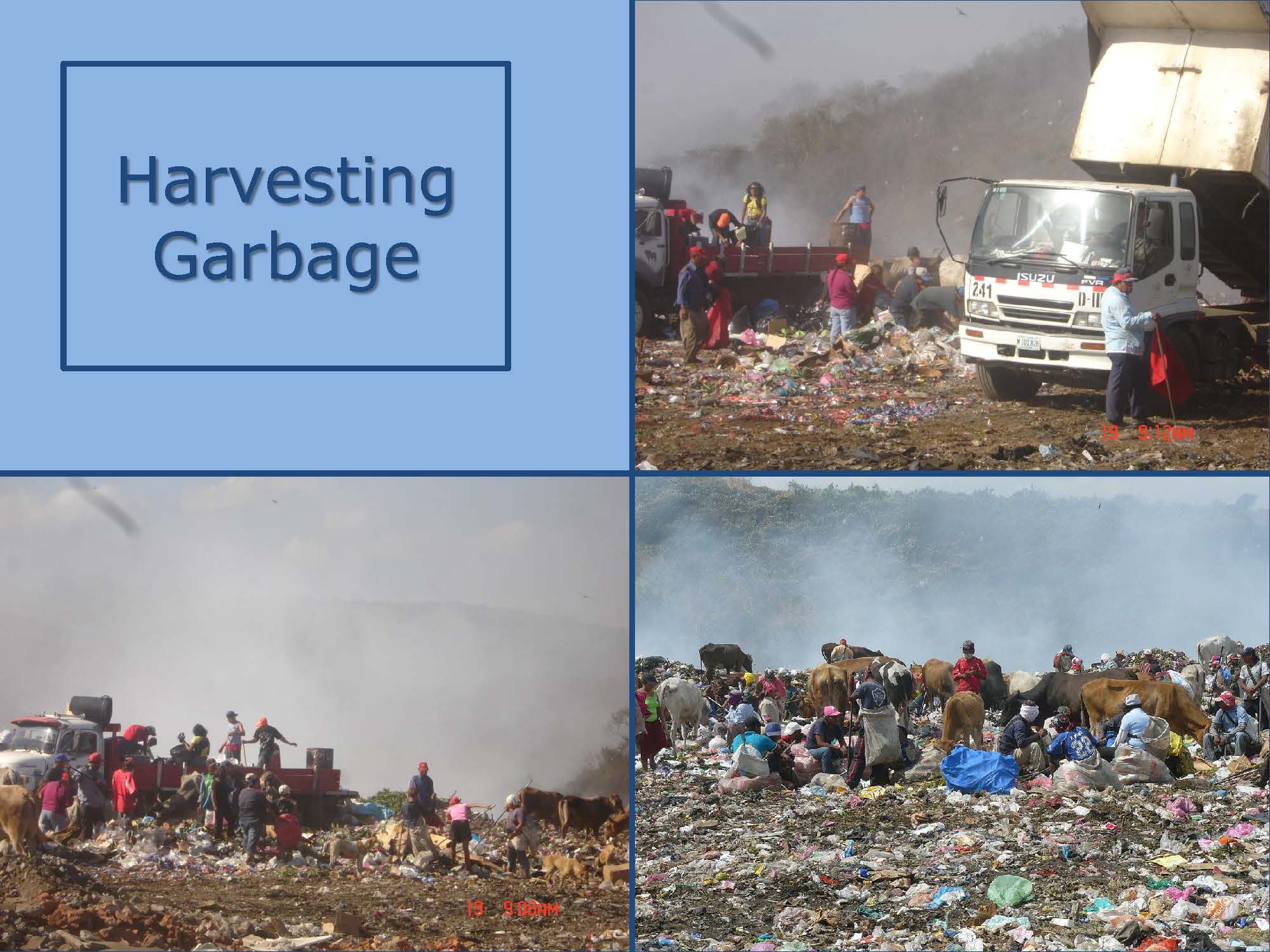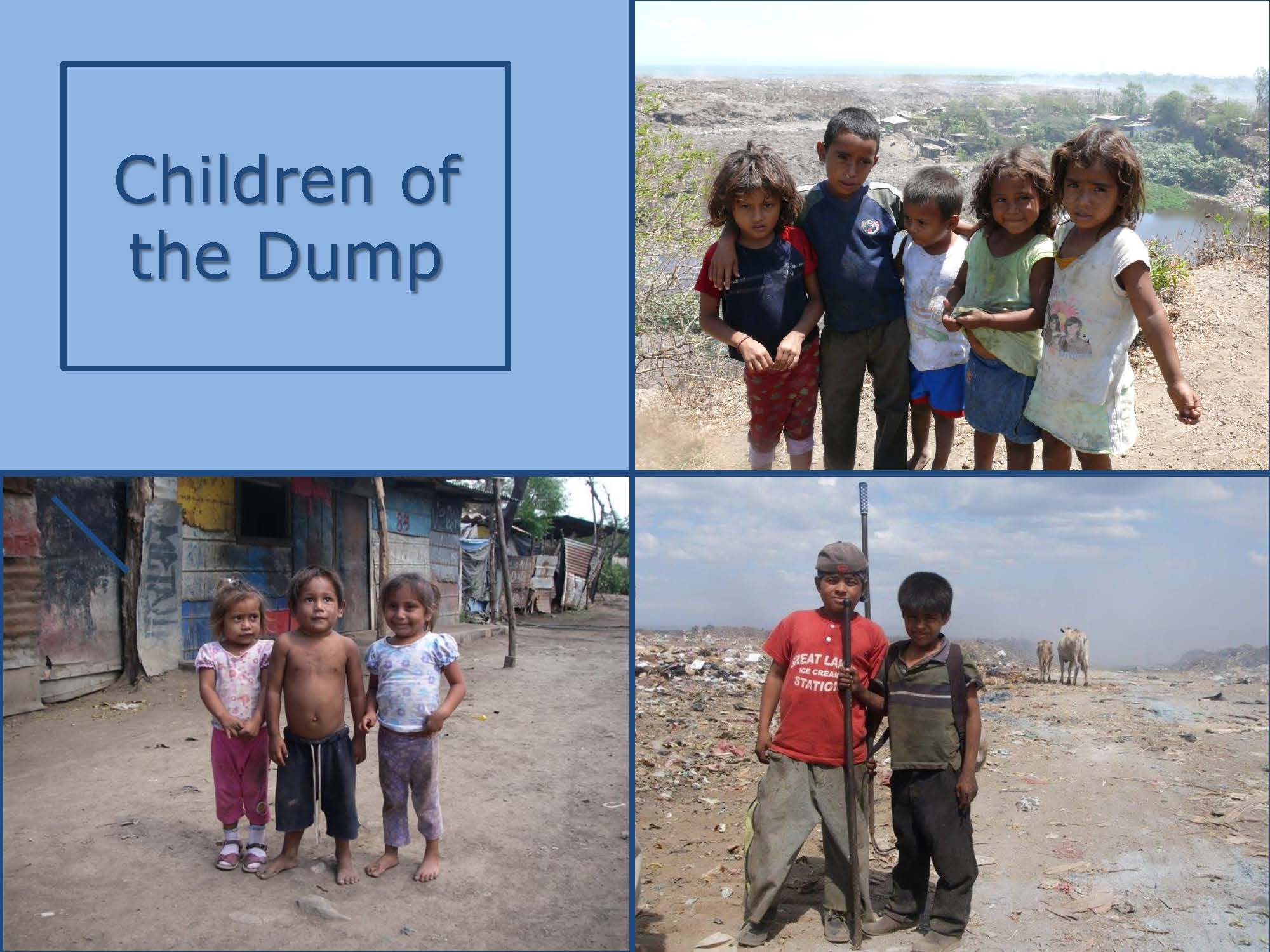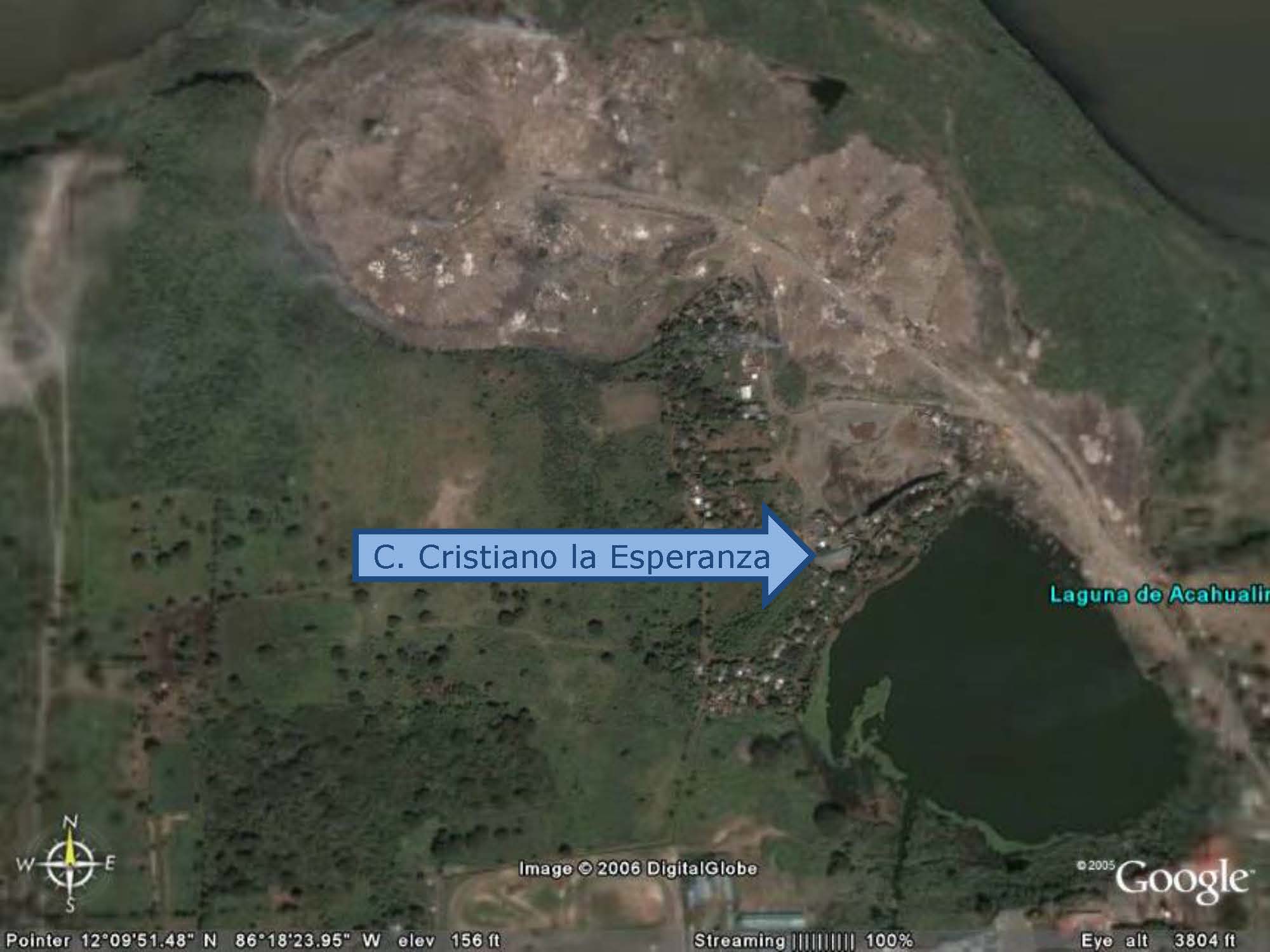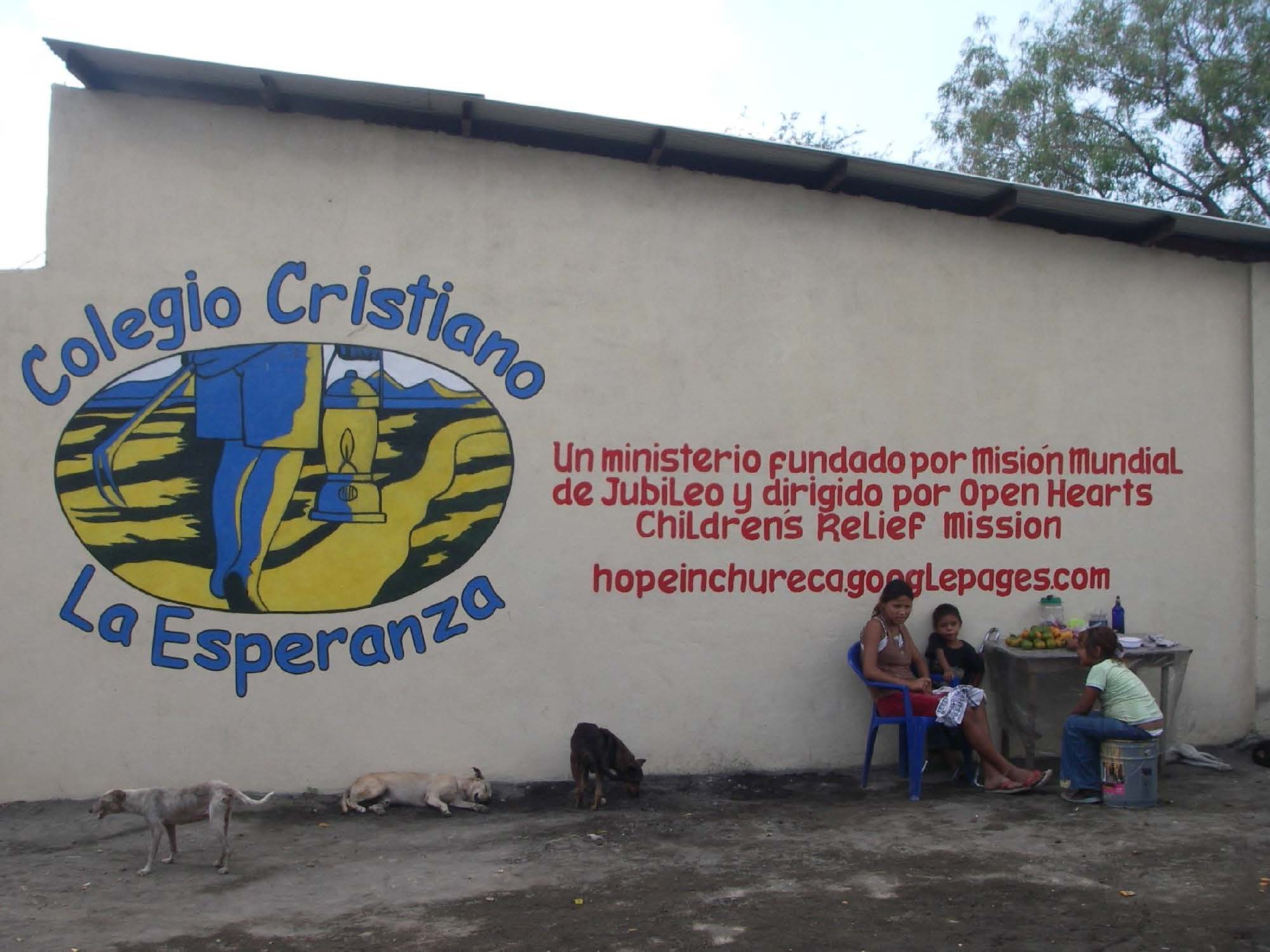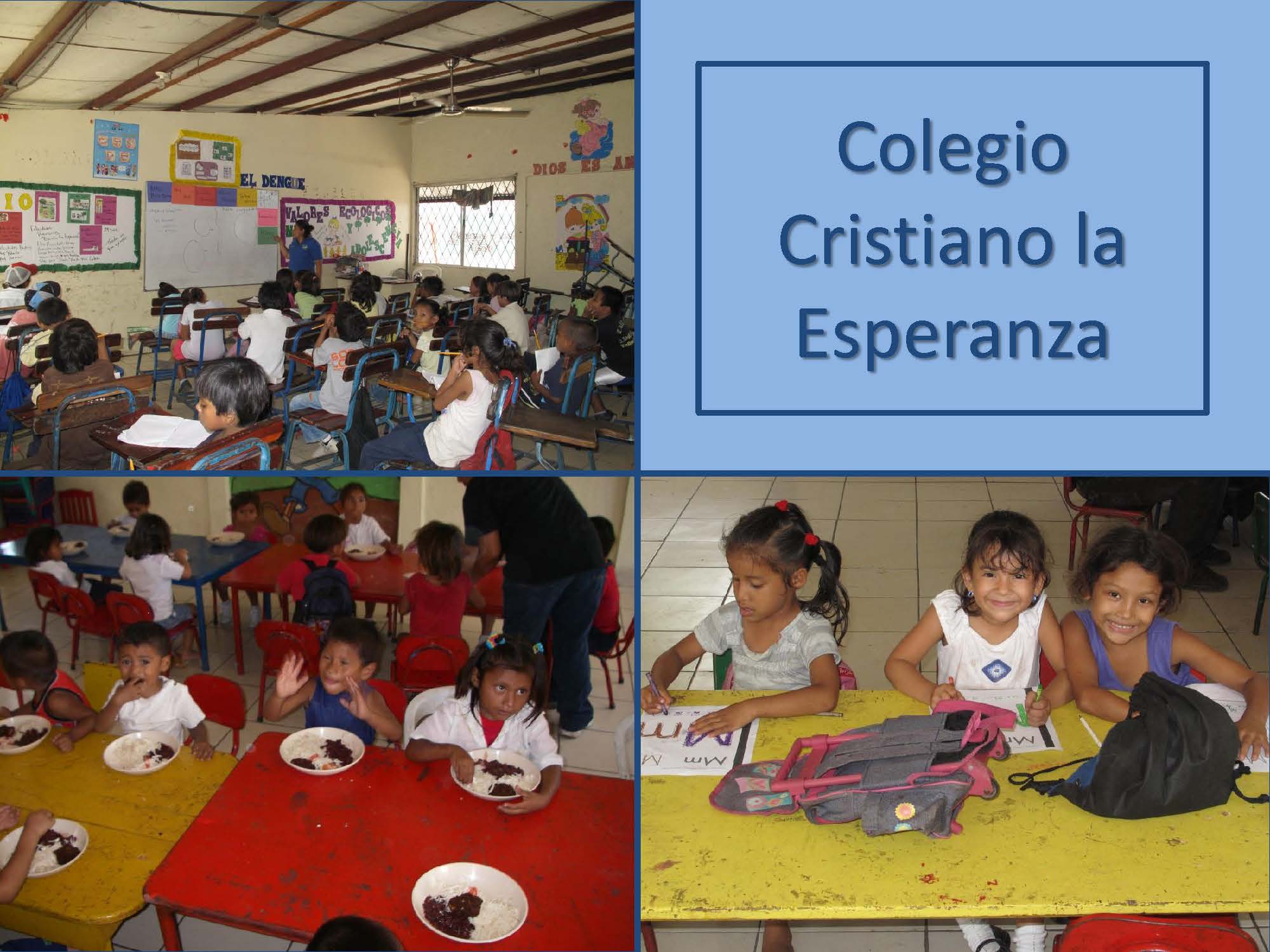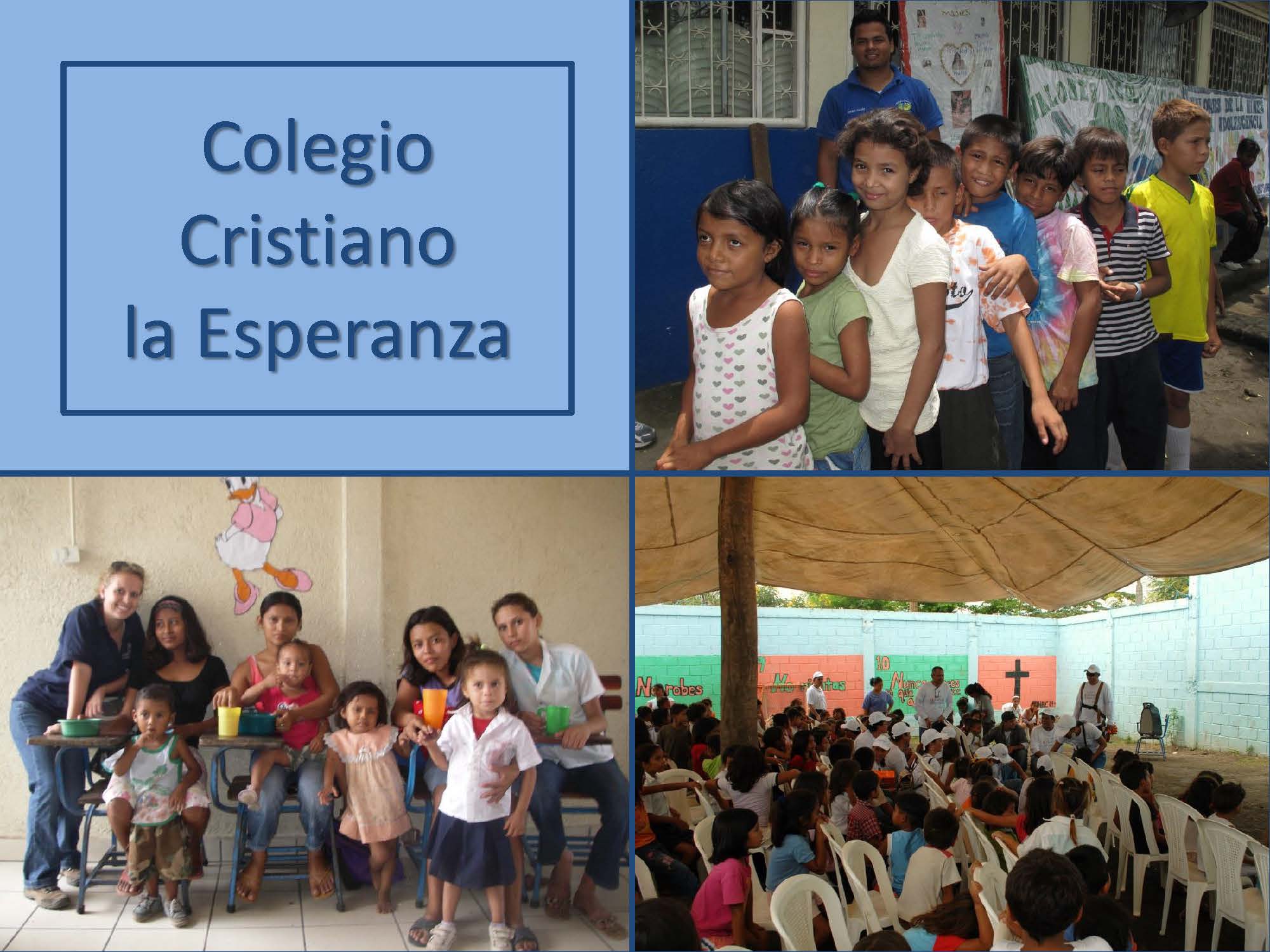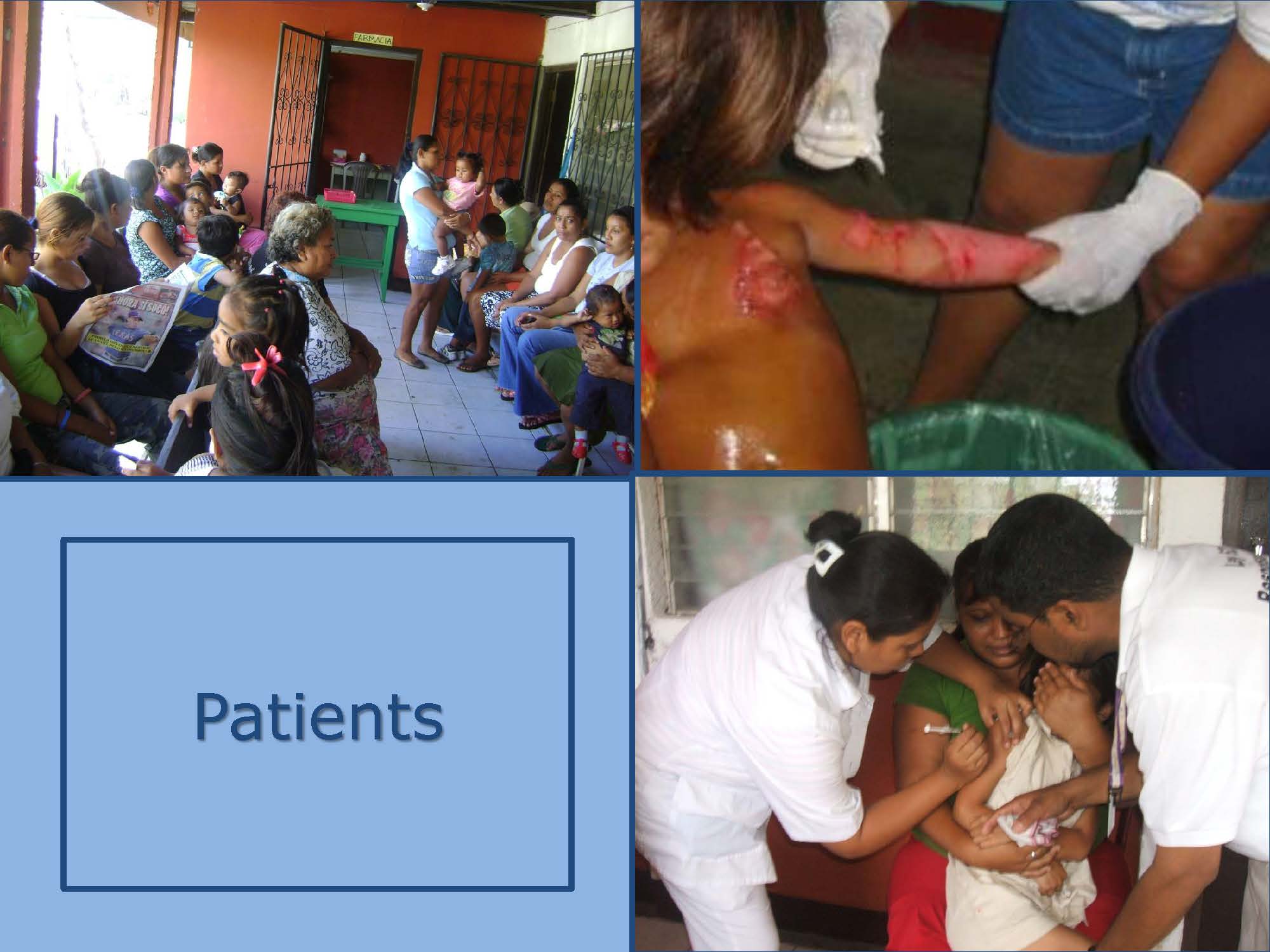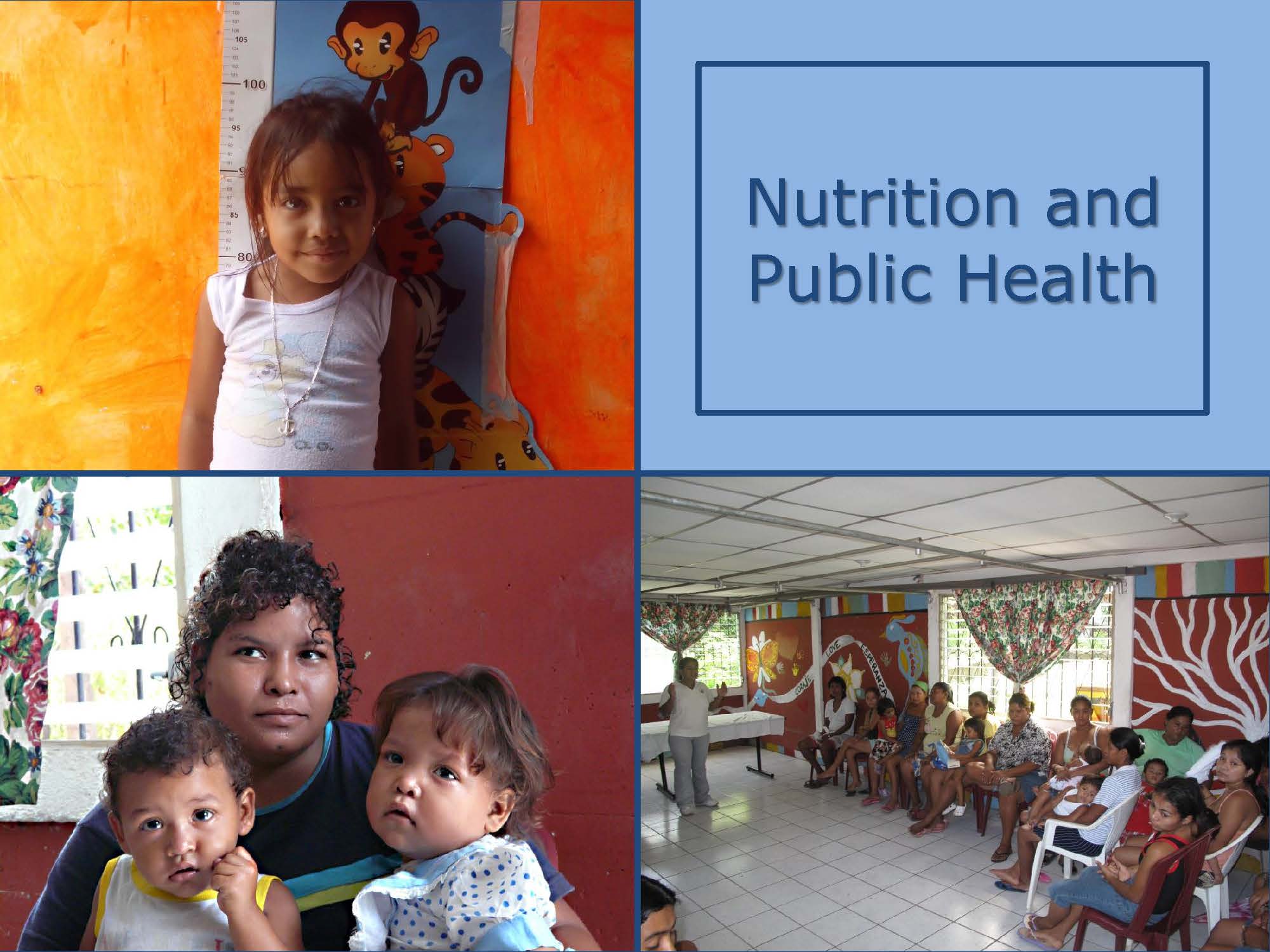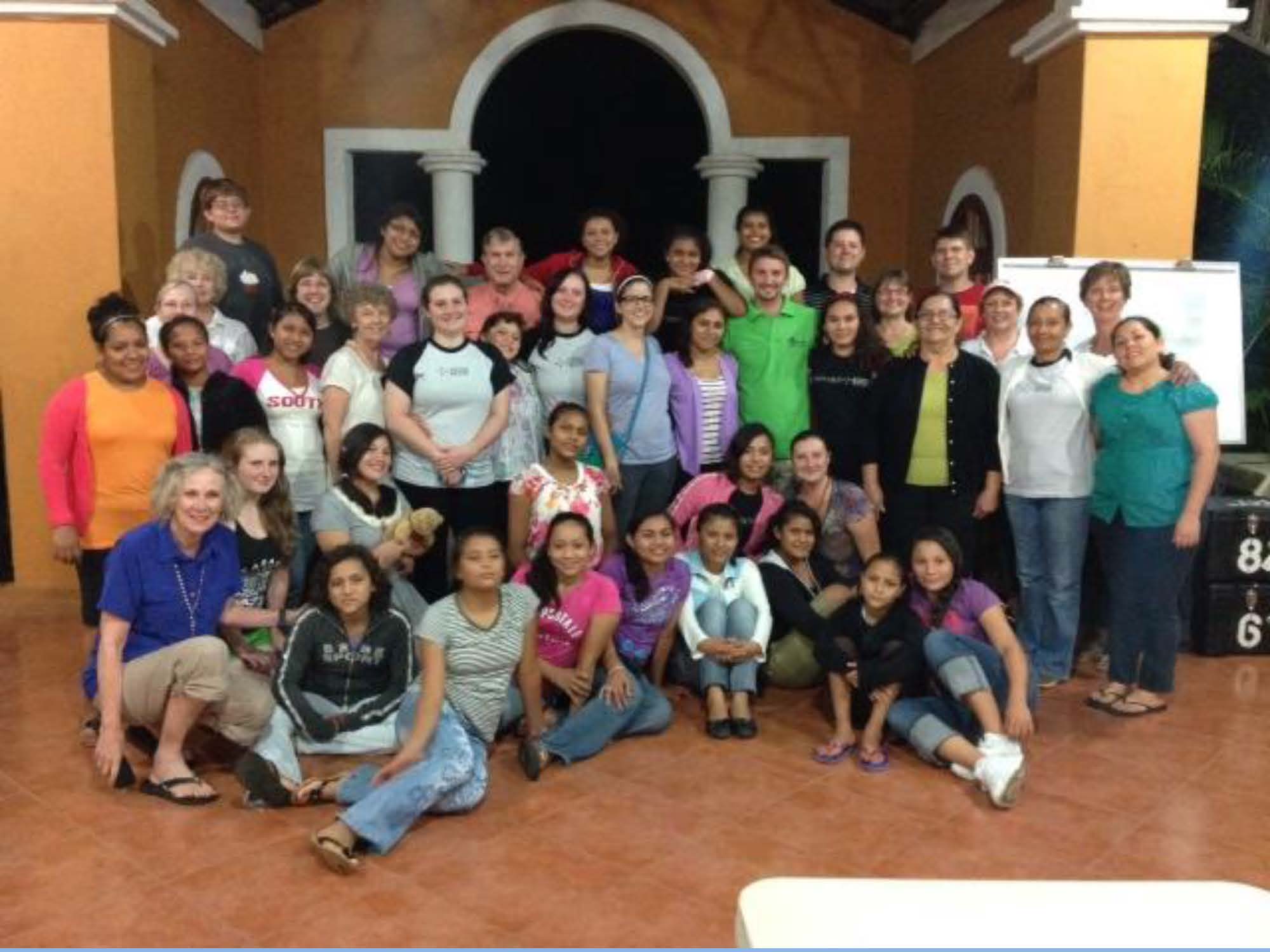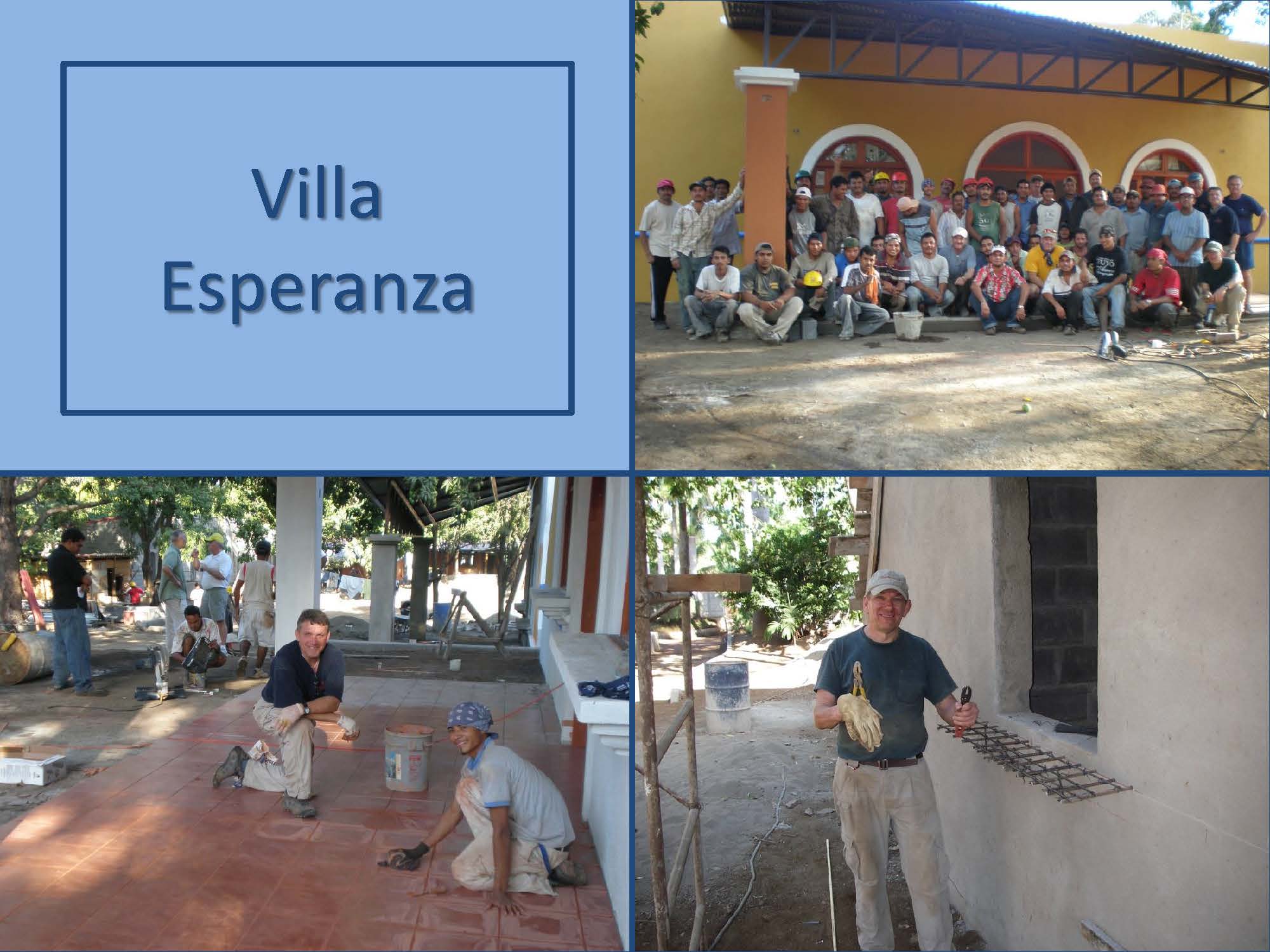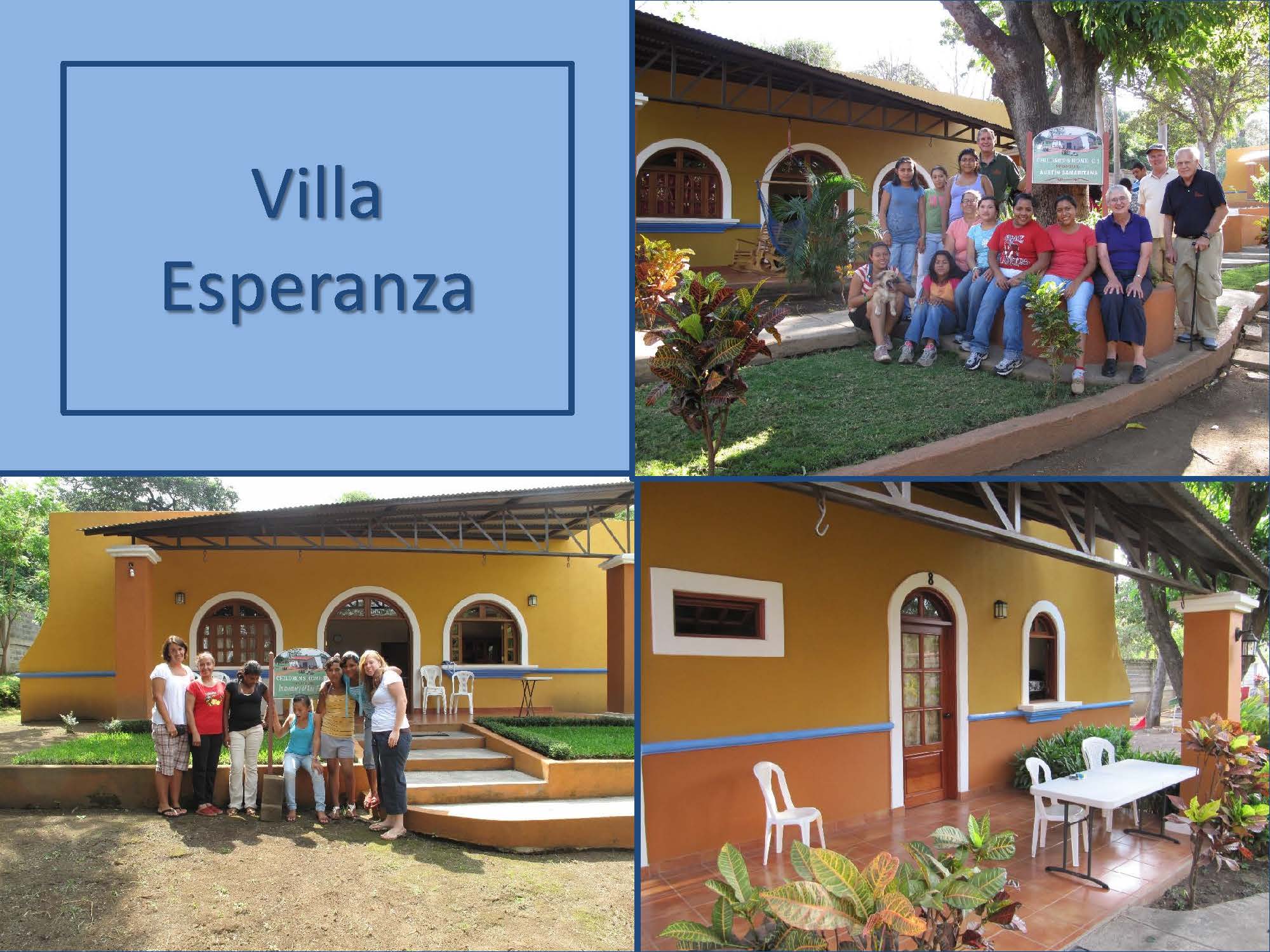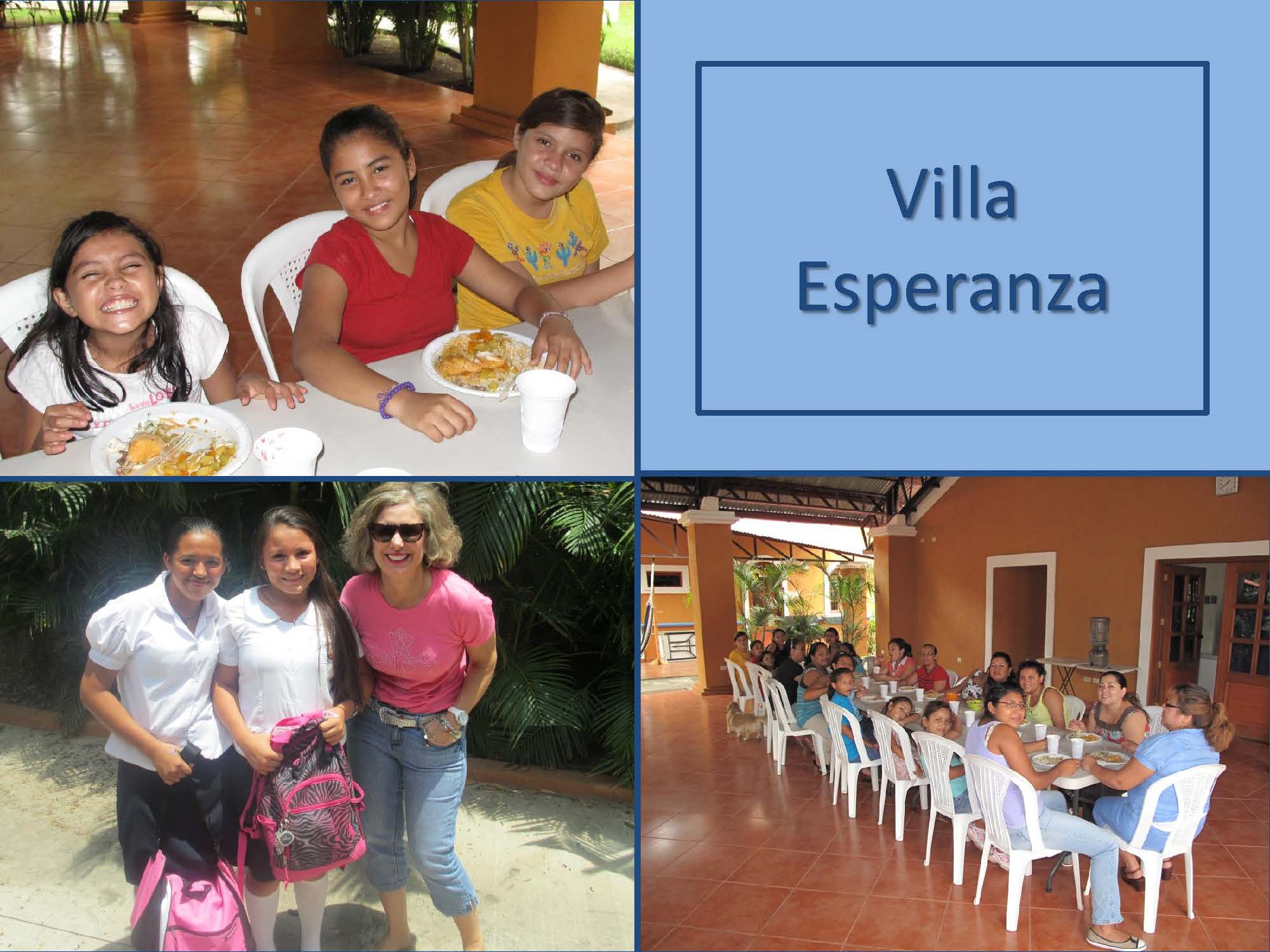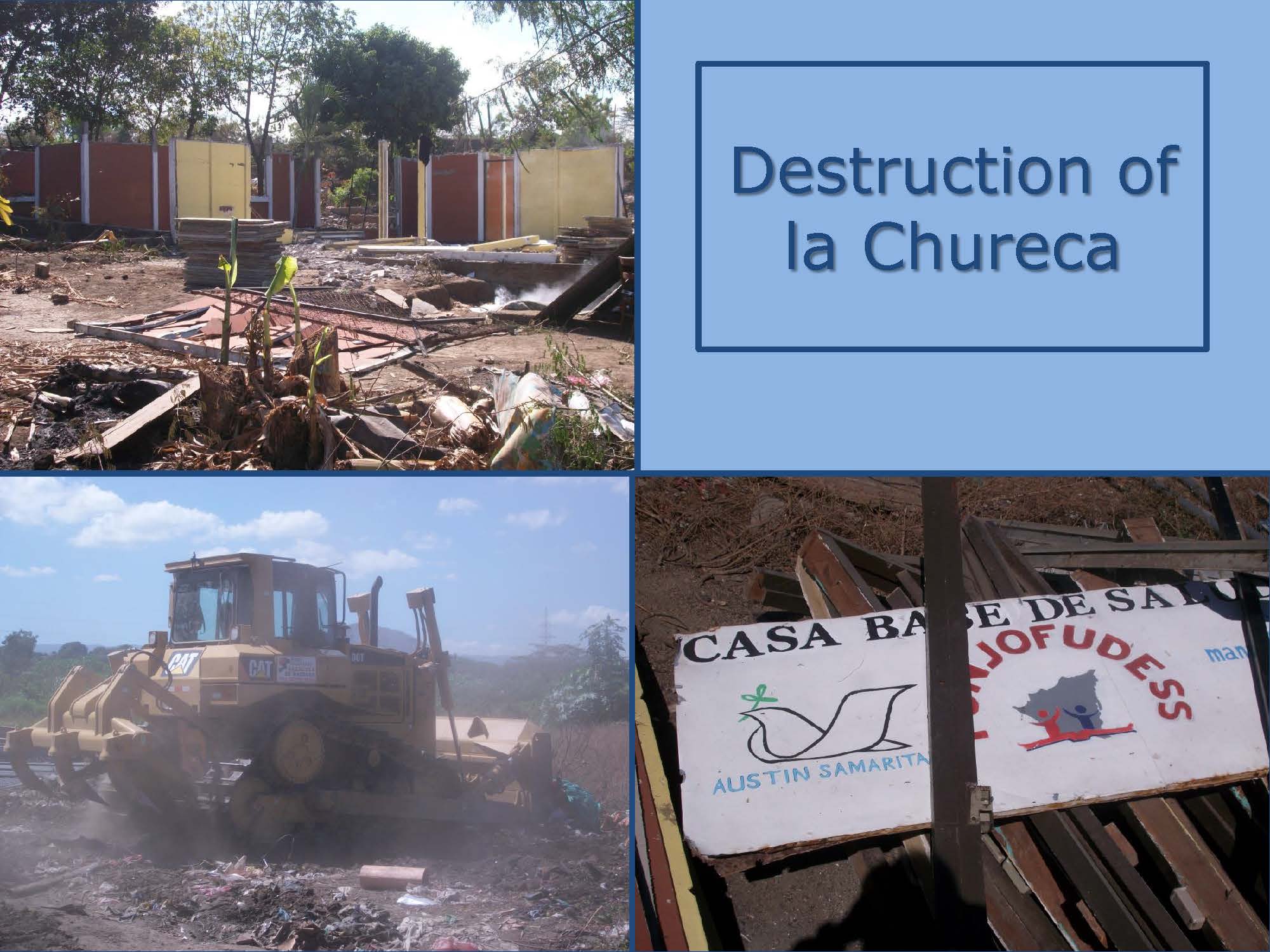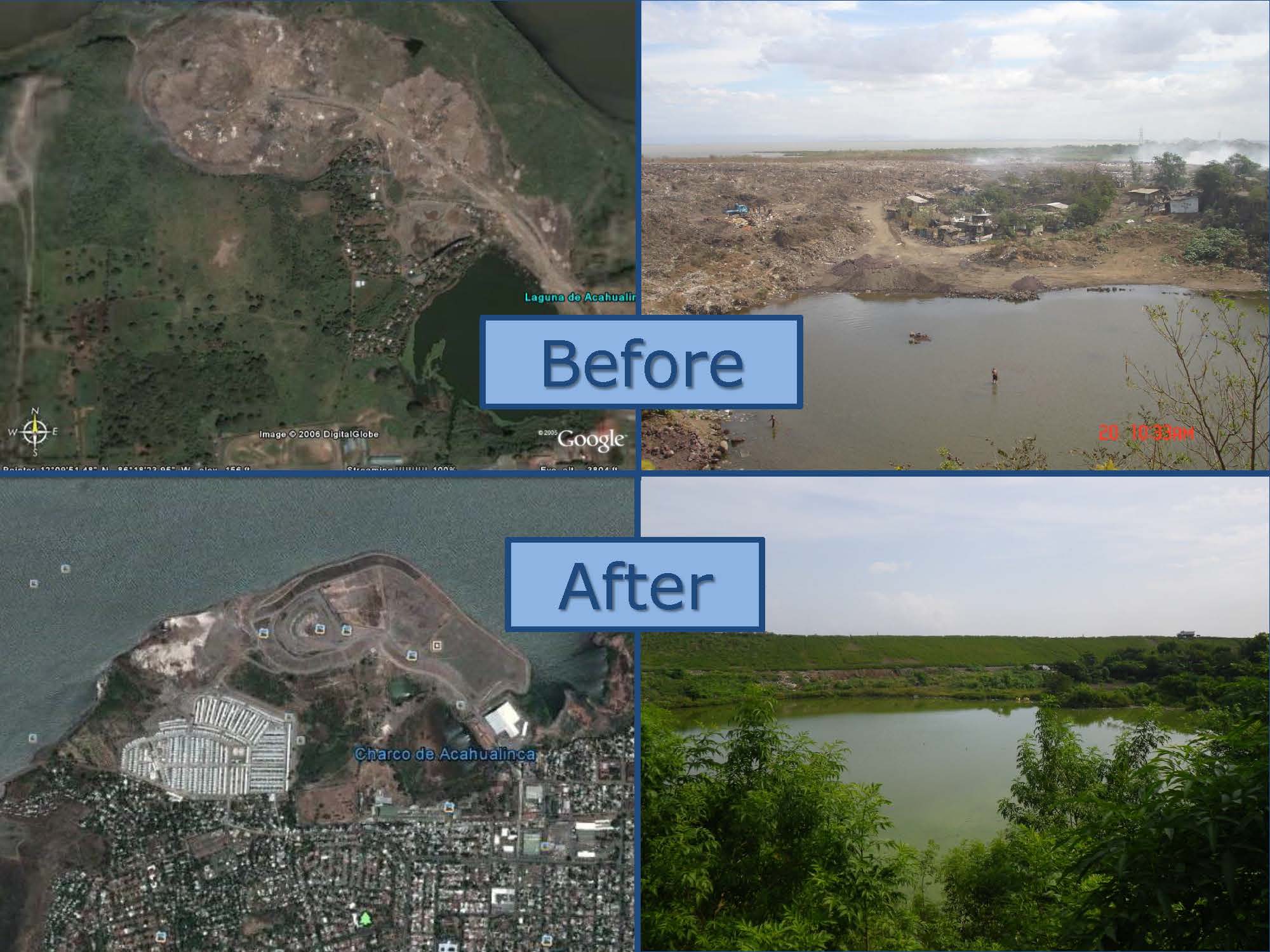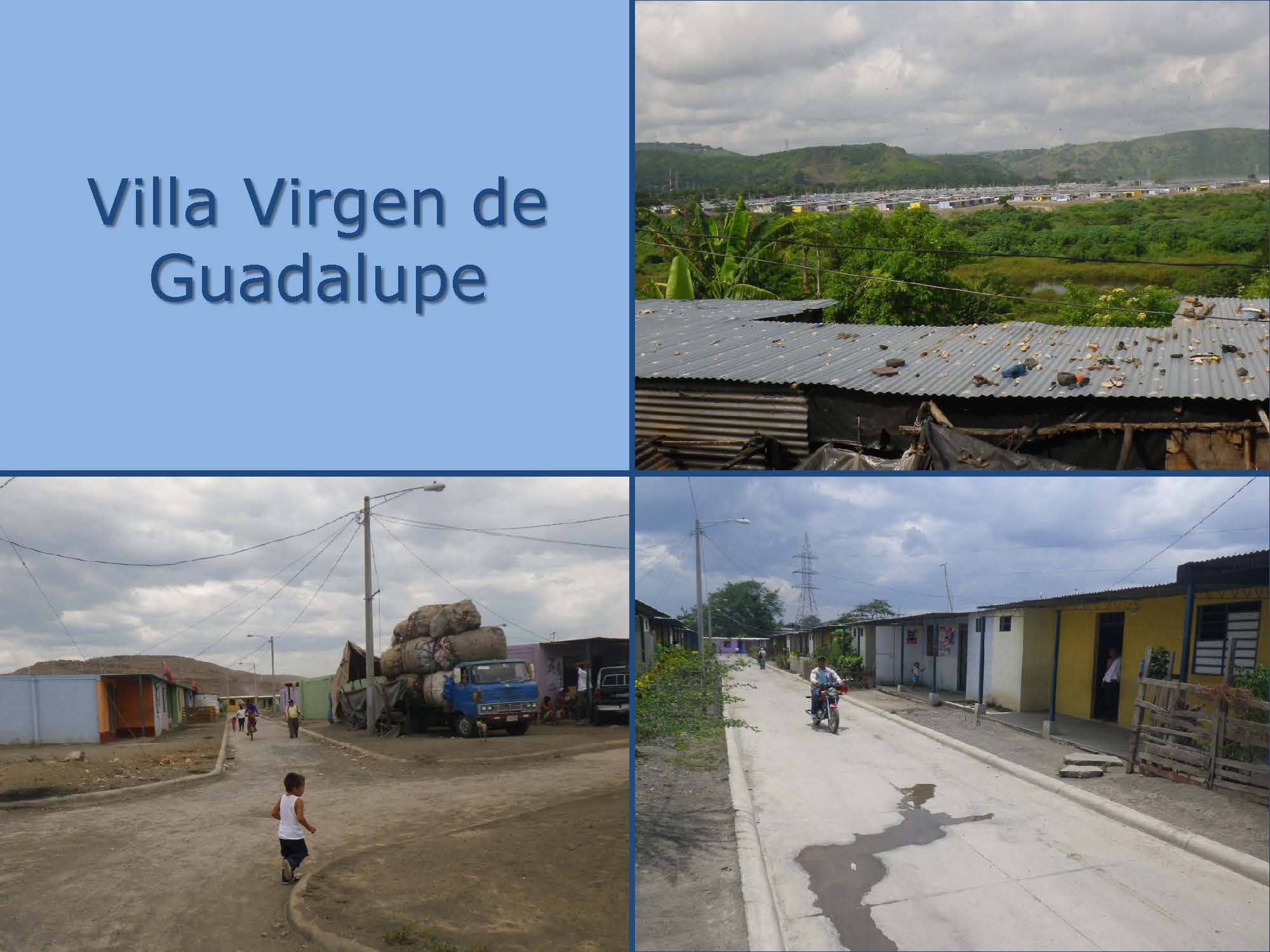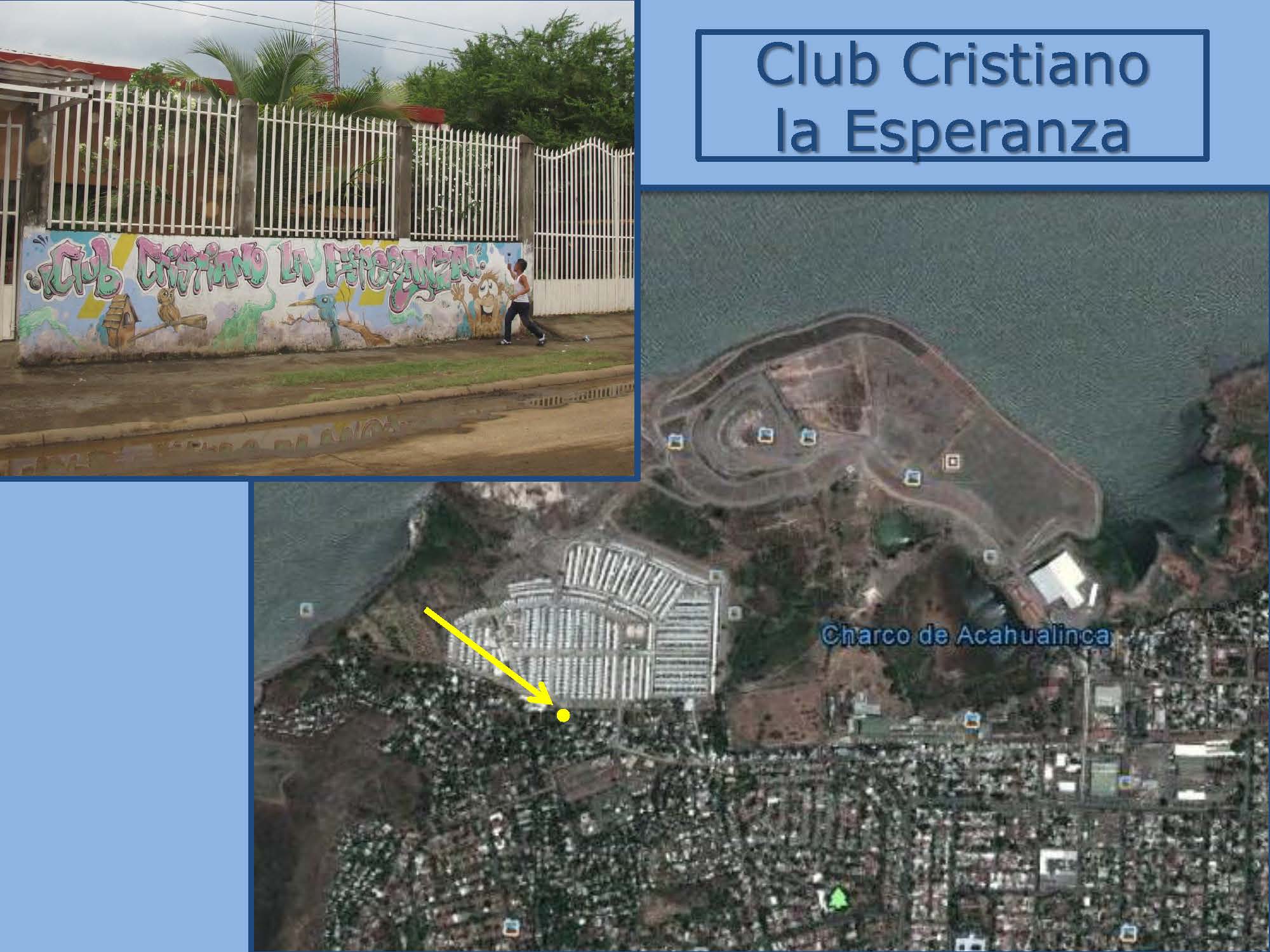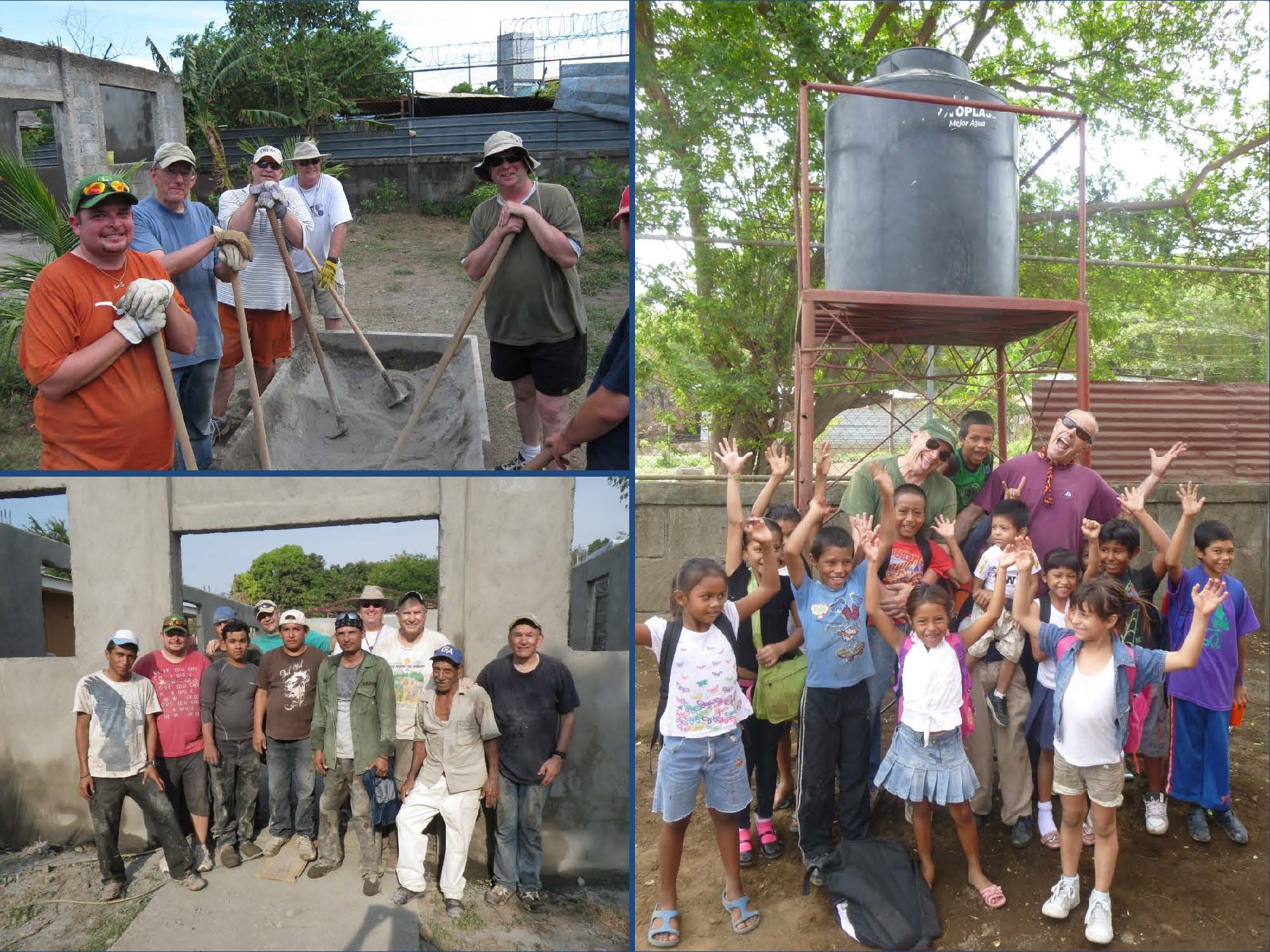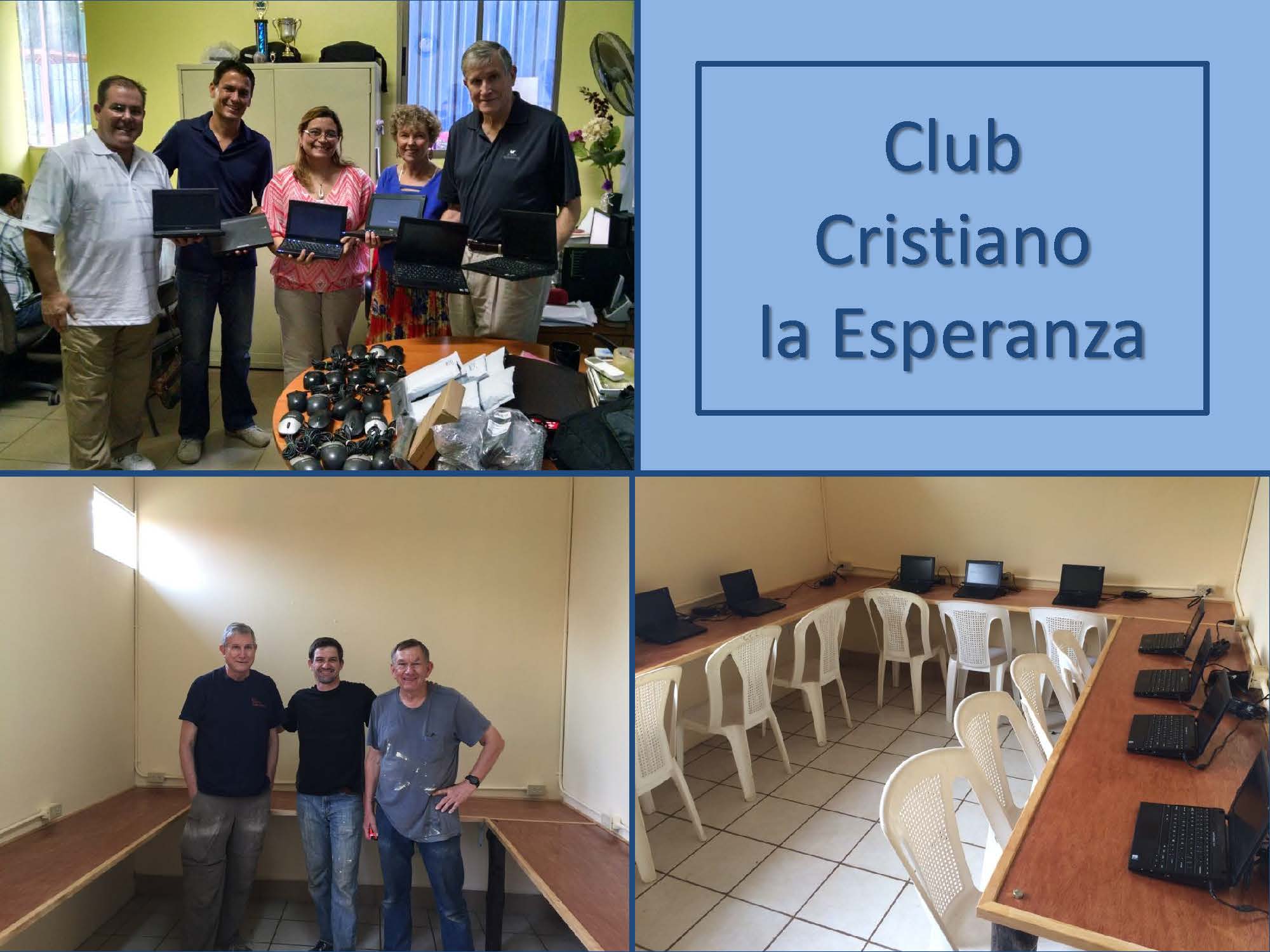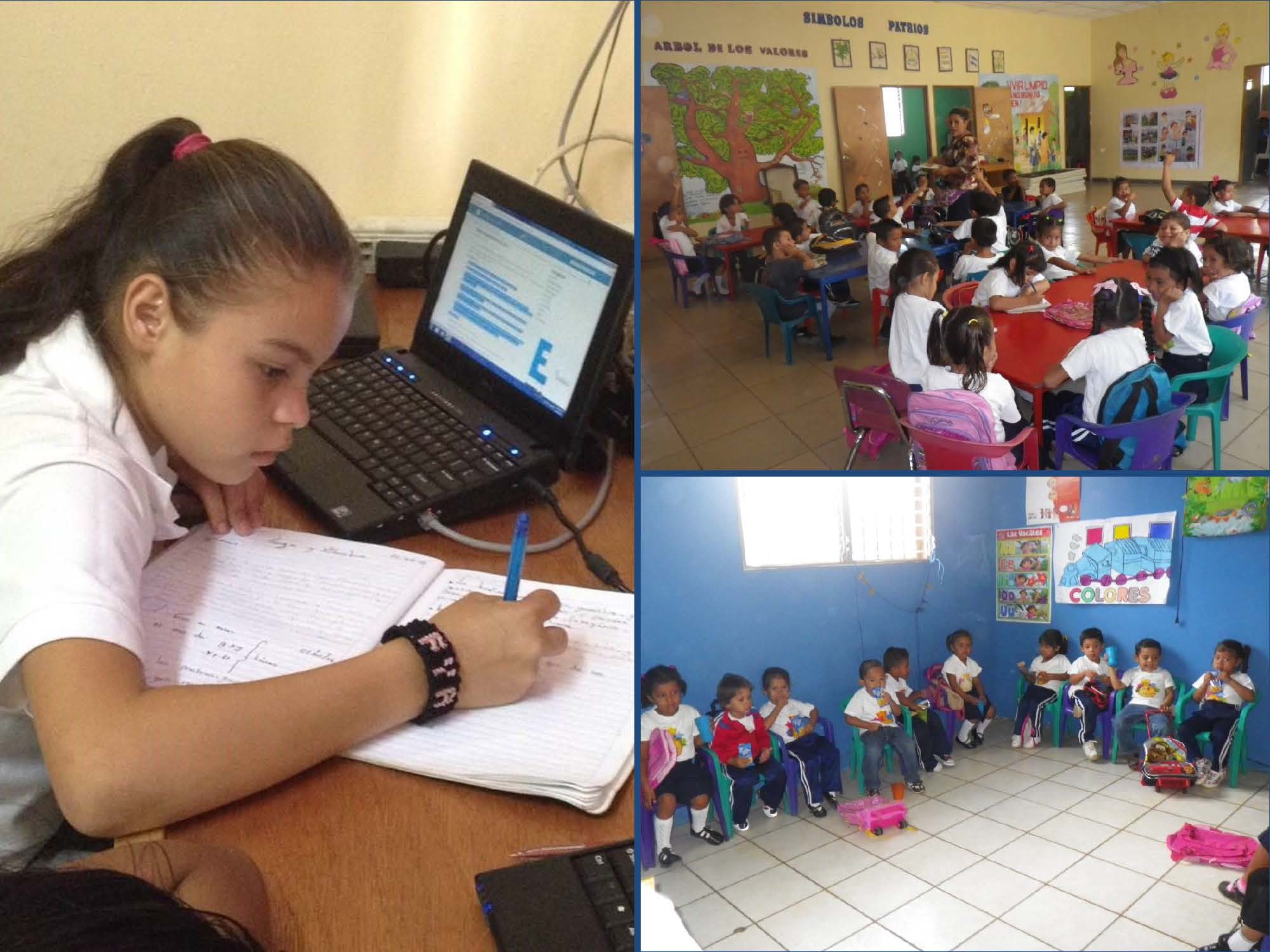 Club Cristiano La Esperanza is located in Nicaragua's capital city of Managua, very close to the community Barrio Villa Guadalupe, from which it draws its student participants.  Club Cristiano La Esperanza provides approximately 110 pre-schoolers; 150 students in the tutoring program; and 25 students, in their scholarship program.  In addition, students are provided two nourishing meals each day during the week.  Club Esperanza offers extracurricular activities including a lacrosse team, that plays in a local league, music, art, dance, and English.  The impoverished families of the students participating in Club Cristiano La Esperanza's programs are very appreciative of the quality of the educational, extracurricular programs, care, and love the staff provide.
The community of Villa Guadalupe was constructed in 2013 to provide more adequate housing with electricity and indoor plumbing for families being relocated out of their subsistence dwellings inside Managua's municipal garbage dump—the infamous dump known, as La Chureca or "The Wastebasket."  These families had been living in makeshift shelters fashioned out of scrap materials salvaged from the dump.  The new houses were built with the help of a grant from the Spanish government.  Approximately 1200 people were relocated from La Chureca to Villa Guadalupe.
Participants in Austin Samaritans mission trips have an opportunity to support Club Cristiano La Esperanza by providing needed maintenance at the facilities and interacting with the students to provide special educational opportunities.  Past mission trip participants have enjoyed building a computer lab, refurbishing a garden area, providing Vacation Bible School activities, providing each child with an individual photo of themselves, helping them decorate picture frames for their photo, and taking small groups of students to the Managua Zoo.  Others have painted the security walls around the facility, installed ceiling fans and a water tower, and created an outdoor space where teacher's can relax.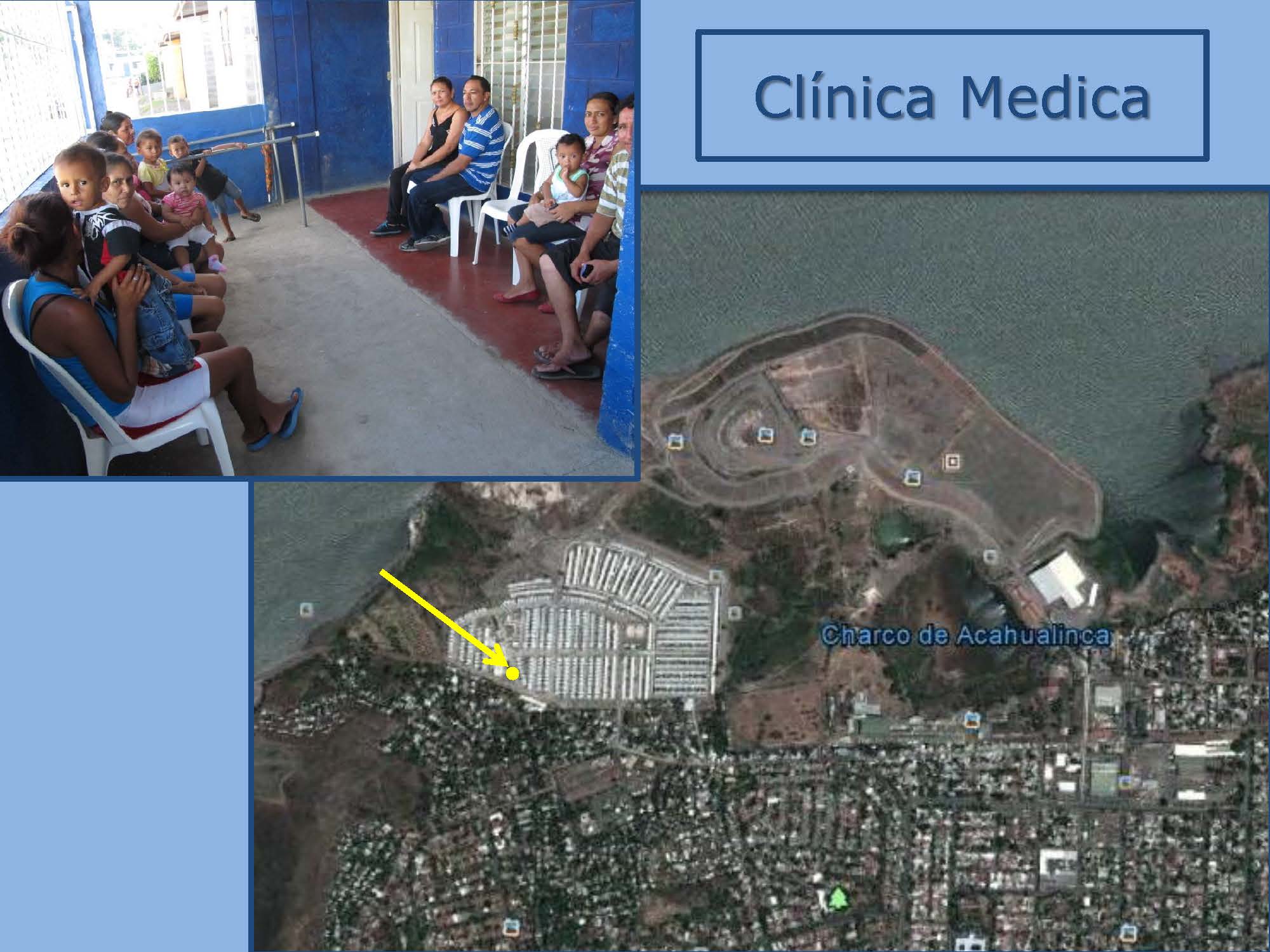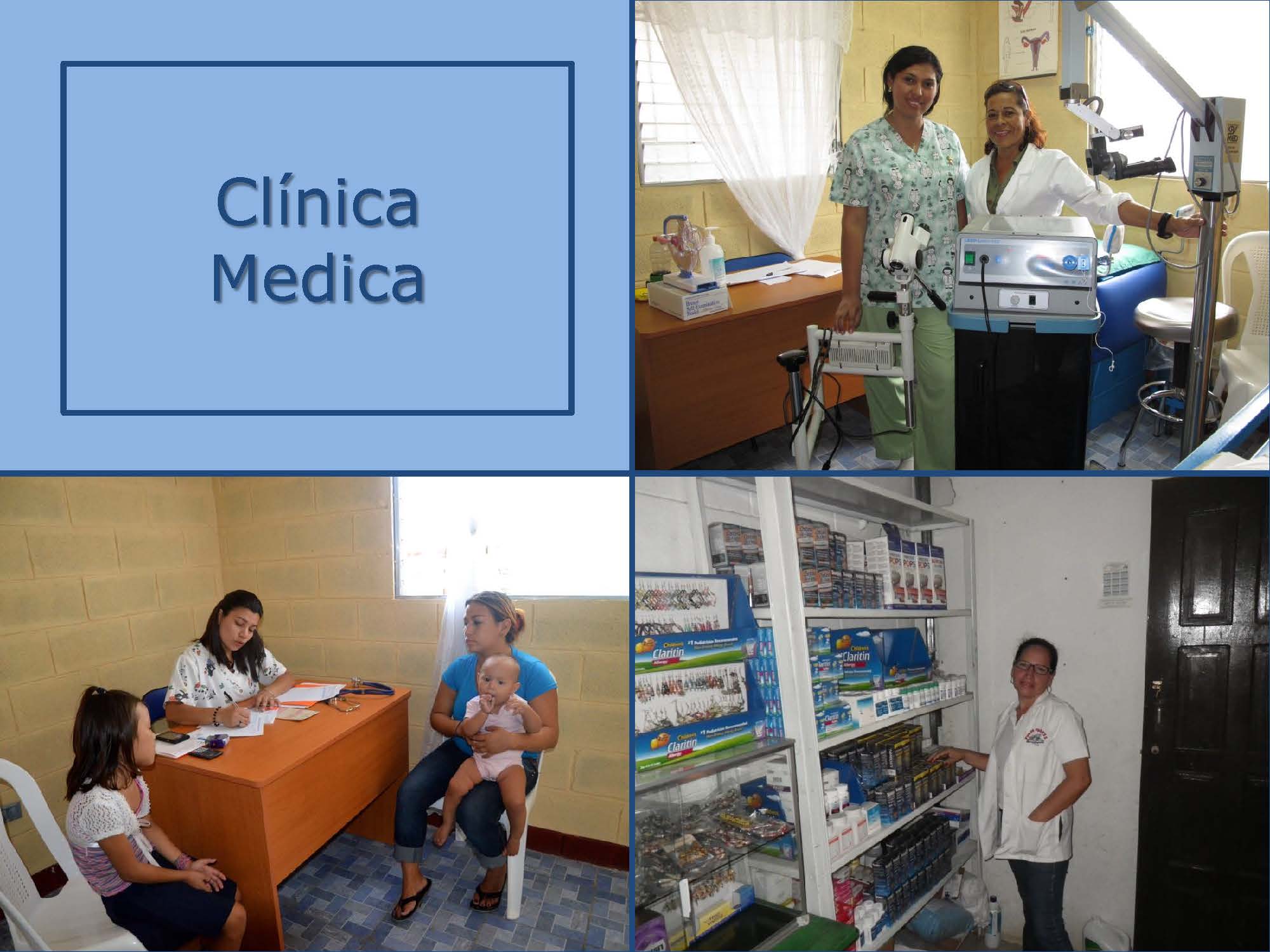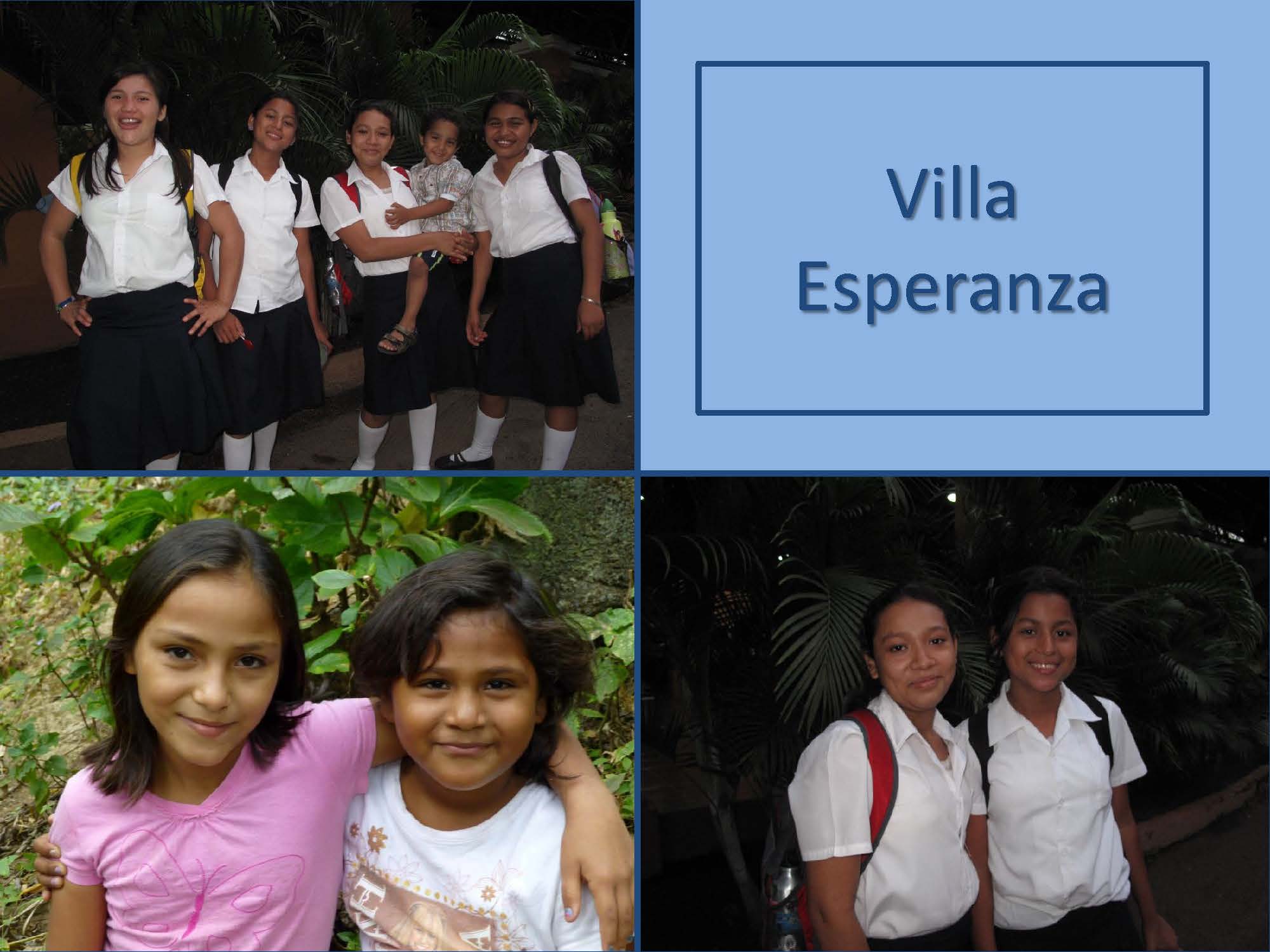 Villa Esperanza provides a residential facility for girls from La Chureca, "the dump." The girls selected to live at Villa Esperanza are those deemed most at risk of physical and/or sexual abuse. They continue to maintain contact with their families, and the Villa Esperanza staff works with the families as well as the girls.
The girls live eight to a home with a housemother. In early 2013, a fourth home was built bringing the total number of young girls being given a chance for a better life to 29.  Villa Esperanza has availability to house 32 girls.
Four of the oldest girls have transitioned to a semi-independent living program. They are learning to manage their own affairs without a housemother. This is an important step in enabling them to become independent eventually.  These four girls are also learning a vocational trade during their time at Villa Esperanza.  One of them named, Perla entered training to become an elementary school teacher. This is an opportunity she could never have had if it were not for Villa Esperanza.
Austin Samaritans paid for and helped construct one of the houses and currently funds medical care for all the girls.
Villa Esperanza is a lovely facility run by Forward Edge International. It is where Austin Samaritans and other mission teams stay while in Nicaragua. This provides income for the home.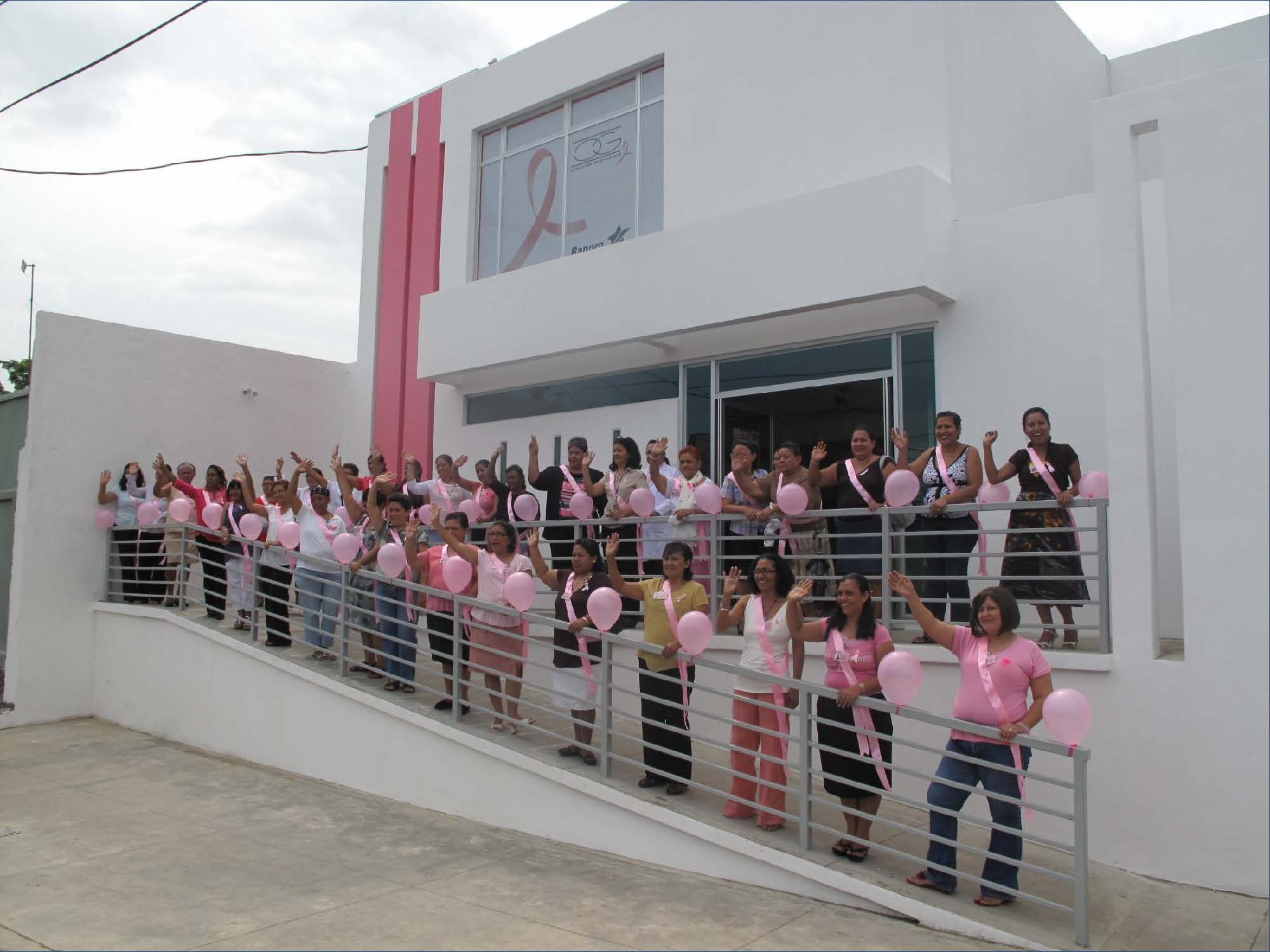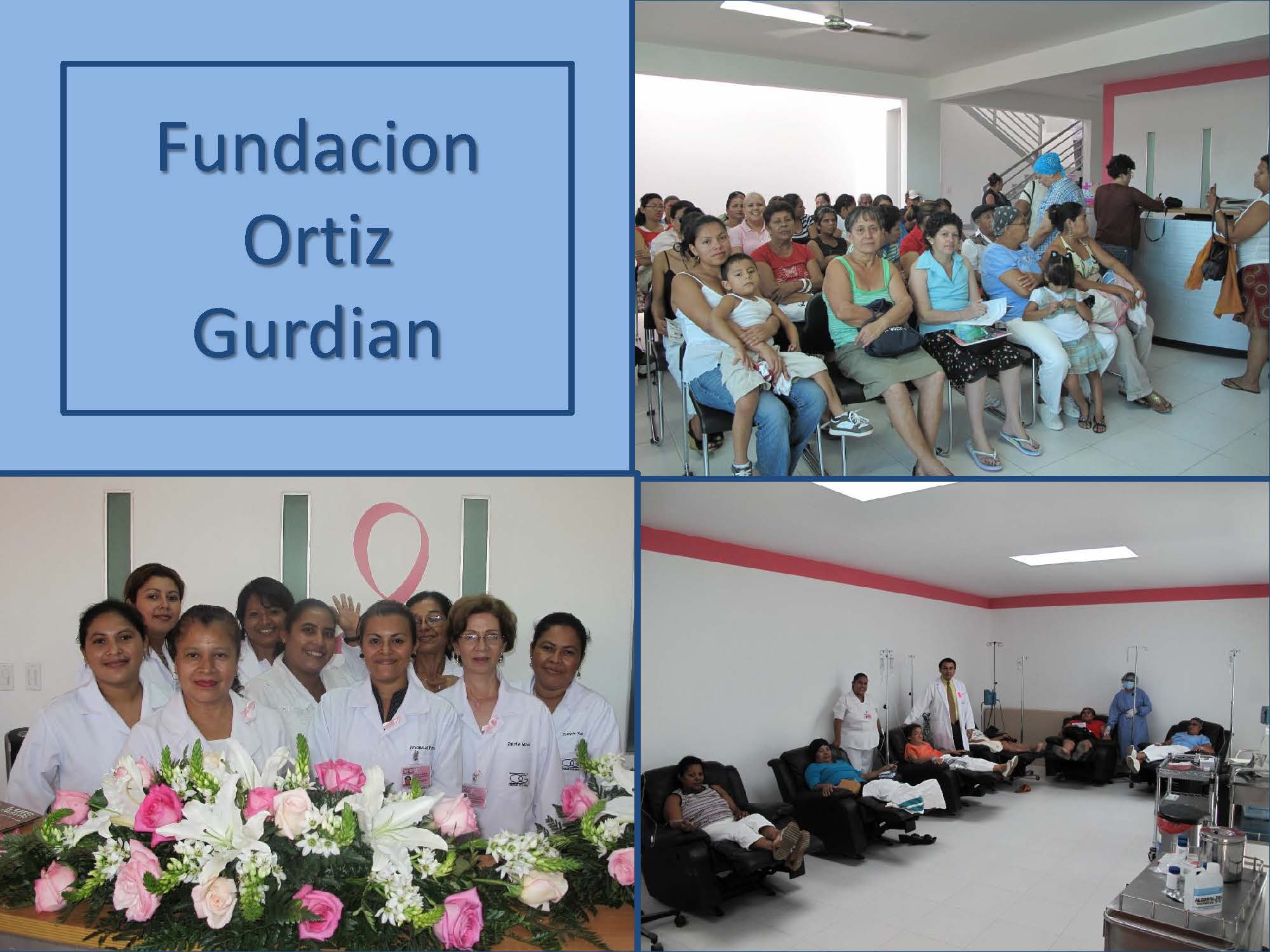 Cervical cancer is the leading cause of death for Nicaraguan women aged 30-60.  The incidence of cervical cancer in Nicaragua is approximately four times that in the United States and the death rate approximately nine times.  The difference is the result of insufficient access to gynecologic screening and treatment.  Precancerous cervical lesions are often present for many years before cancer develops.
If discovered in time they can be treated easily and inexpensively. Tragically many women are unable to access care due to barriers including limited finances and cultural stigma.
Austin Samaritans has worked since its inception in 2007 to improve cancer care for Nicaraguan women.  It has provided substantial donations of medical equipment and supplies to medical clinics and to Hospital Berta Calderon, the only public hospital in Nicaragua caring for indigent women with cancer.
In 2009, Austin Samaritans joined with Fundación Ortiz Gurdion (FOG) to better address cervical cancer and breast cancer for women whose annual family income is less than $2,100 and who are not covered by governmental insurance.  Approximately 1,800 women are being screened each year.
Women found to have breast cancer receive comprehensive treatment including surgery, chemotherapy, hormone therapy, and radiotherapy. Women found to have precancerous lesions of the cervix undergo treatment of the lesions, saving their lives.  Austin Samaritans helps fund the cervical cancer screening and treatment program at FOG, and one other medical clinic in Managua – Clinica Manna Project International.
Once women complete their treatment they are encouraged by FOG to enroll in classes to learn to become Promotoras (Promoters/Recruiters.)  As Promotoras, they spread the word in their communities and families and encourage women to be screened for these two types of cancer. FOG also works with groups in outlying communities to bring women in for screening and required treatment.  Six such groups come to the clinic each month.  In addition, members of a strong women's cancer support group at FOG often provide a room for patients from outside Managua.  FOG has initiated a three-year empowerment program which they offer to their patients.  It is in its eighth year and is being well received.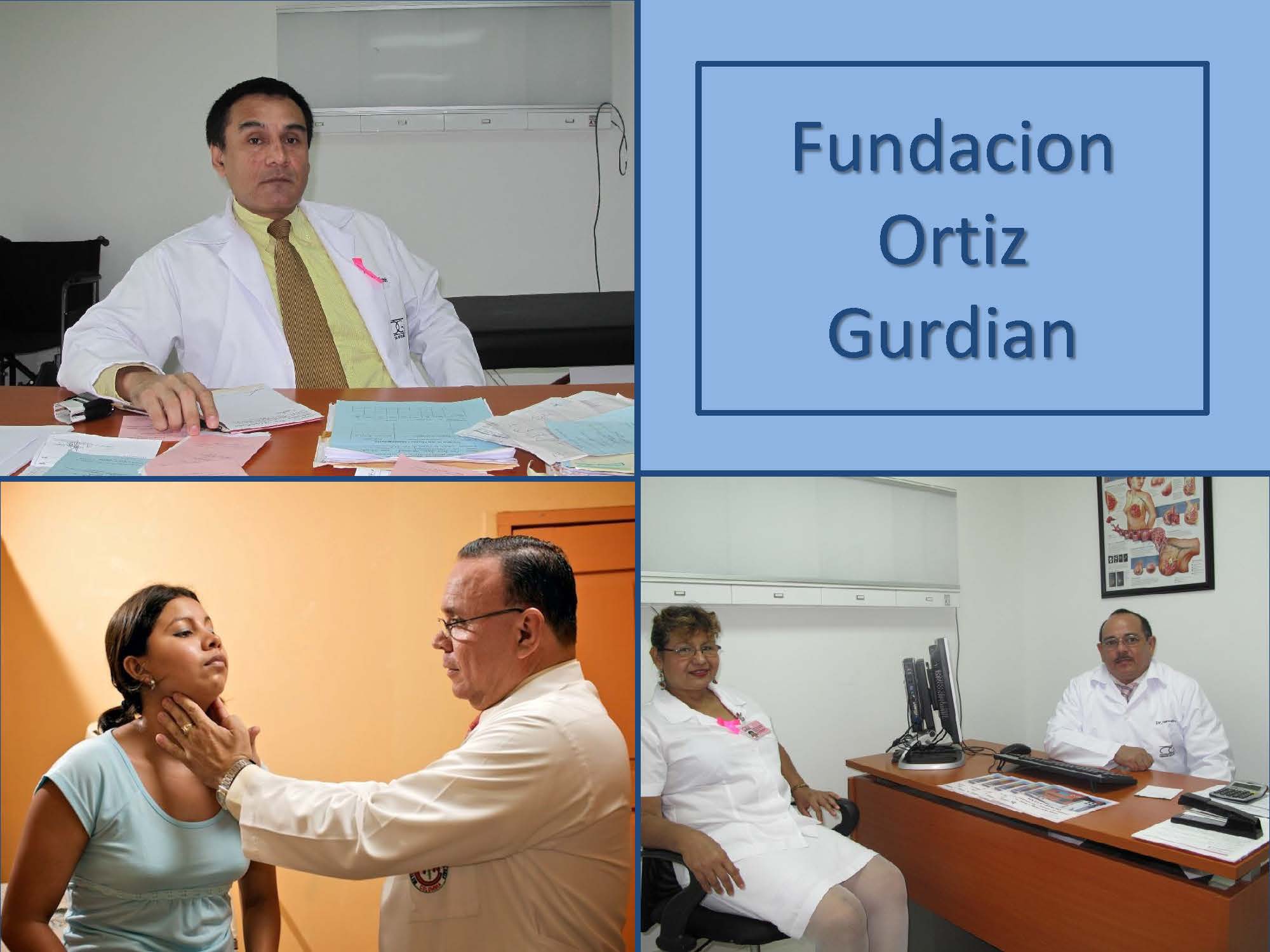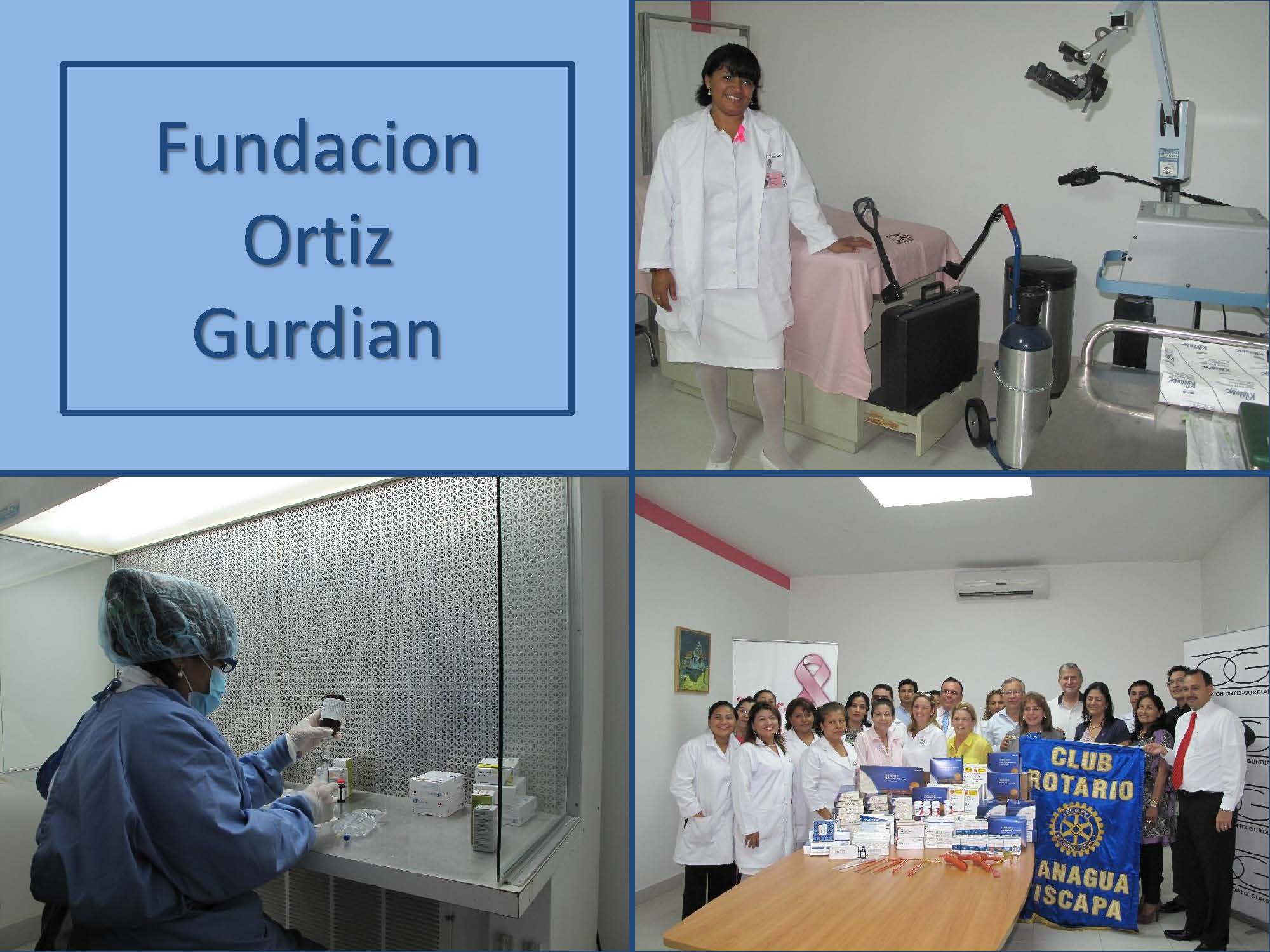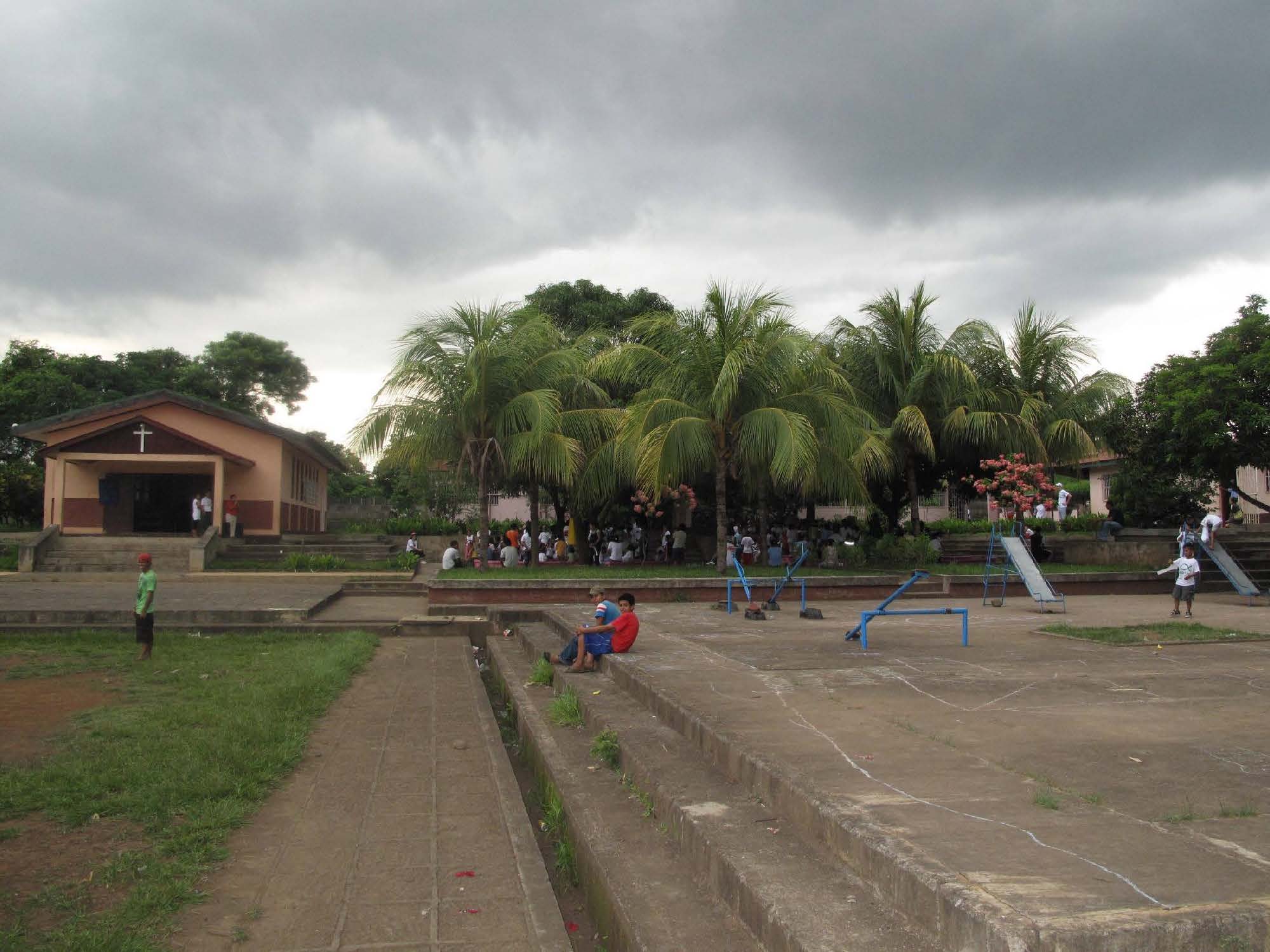 Colegio Cristiano Presbiteriano (CCP) was founded in 1995 by MIPRESCONIC (Mission of the Presbyterian Church of South Korea in Nicaragua) to serve children in the extremely poor Barrio Hialeah in Managua.  Pastor Roh served as its first director and established a strong foundation during his tenure.
CCP has grown to an enrollment of 300 students in 2017.  Classes from pre-kindergarten (four year-olds) through eleventh grade will be offered in 2017.  Eleventh grade is the highest grade in Nicaraguan schools.
The current director is Mrs. Sarah Kim.  Her husband, Pablo Kim, has administrative responsibilities for overseeing the operation of the school.  The couple assumed responsibility for CCP in 2013, bringing with them years of experience in education and mission work.  Under Mrs. Kim's very capable and caring direction, CCP has flourished.
The AWANA Christian discipleship program, a new mathematics curriculum, and extracurricular music lessons have greatly enhanced the basic educational program.  The construction of a computer lab has introduced valuable computer skills instruction to the campus.
Below you will see CCP's updates to their school as of April 2017
There is a new building with two classrooms and a restroom. The preschooler's are in this building.They have also enclosed the area that was the patio in front of what was a kitchen, and it is now a classroom.They have relocated the snack bar and built a new building for it. A roof over the ball courts has been built to provide shade.They have built a retaining wall along the back of the school and filled in with dirt in the area that had eroded. There is still one stretch along the creek that needs a retaining wall.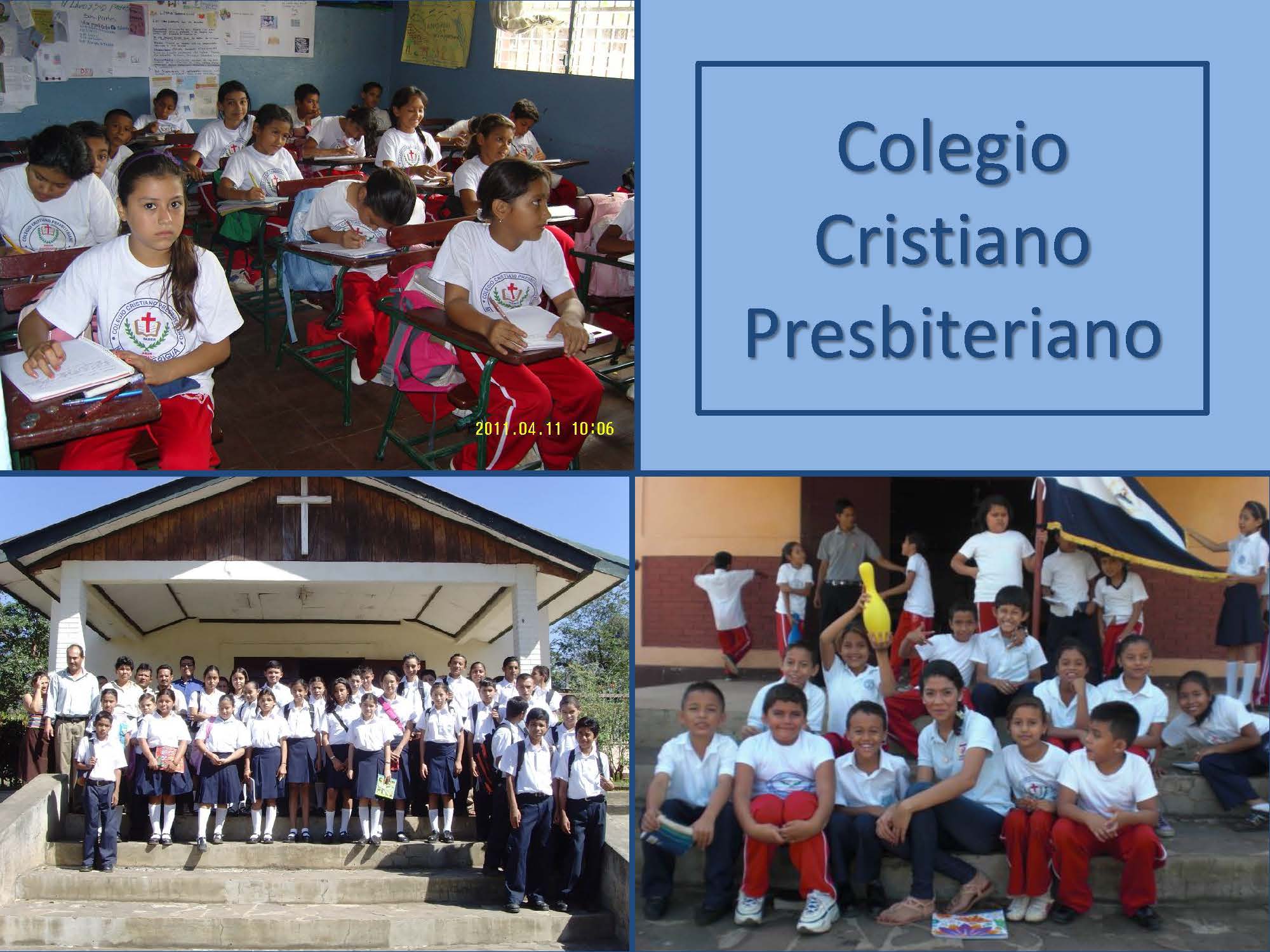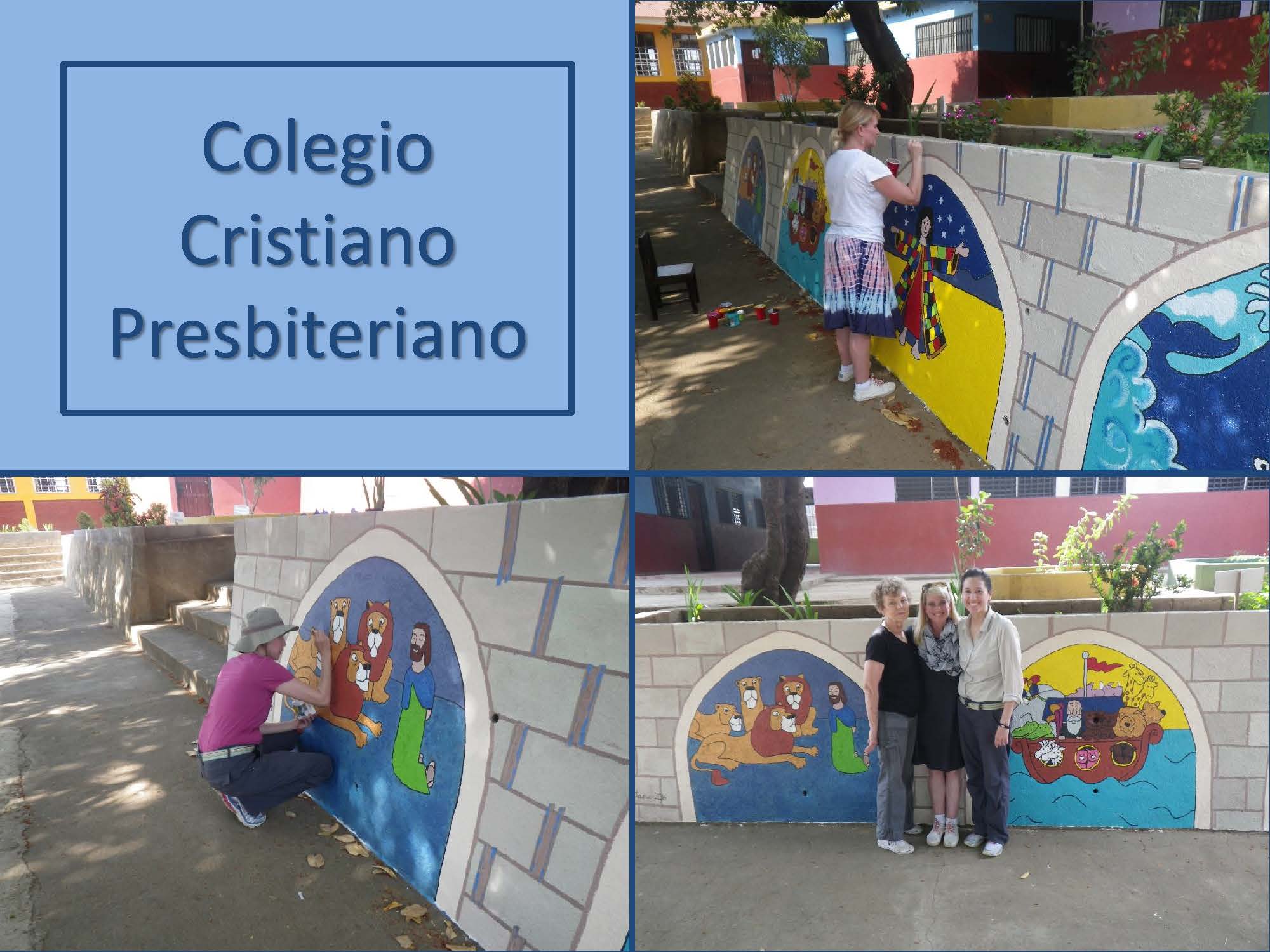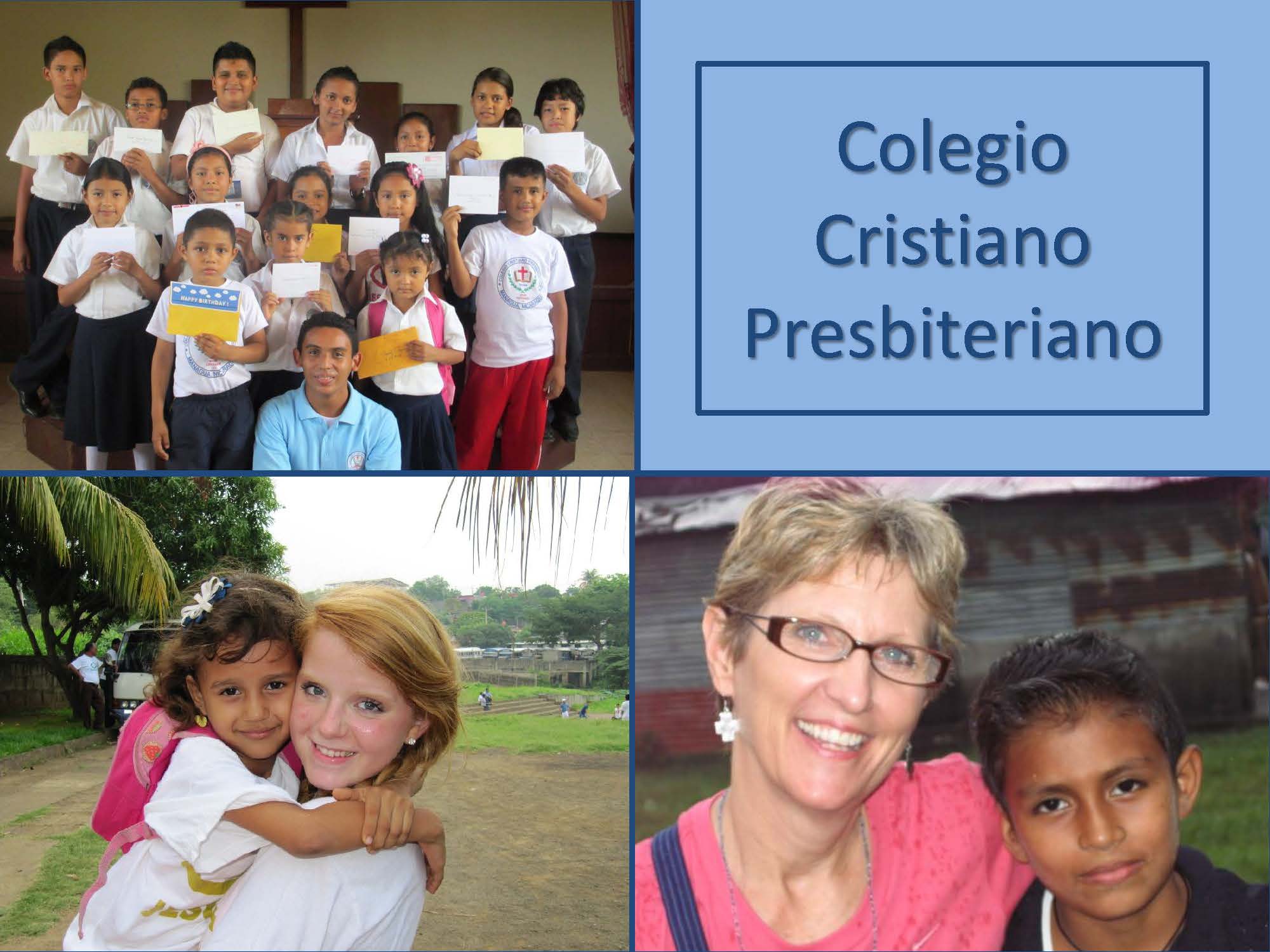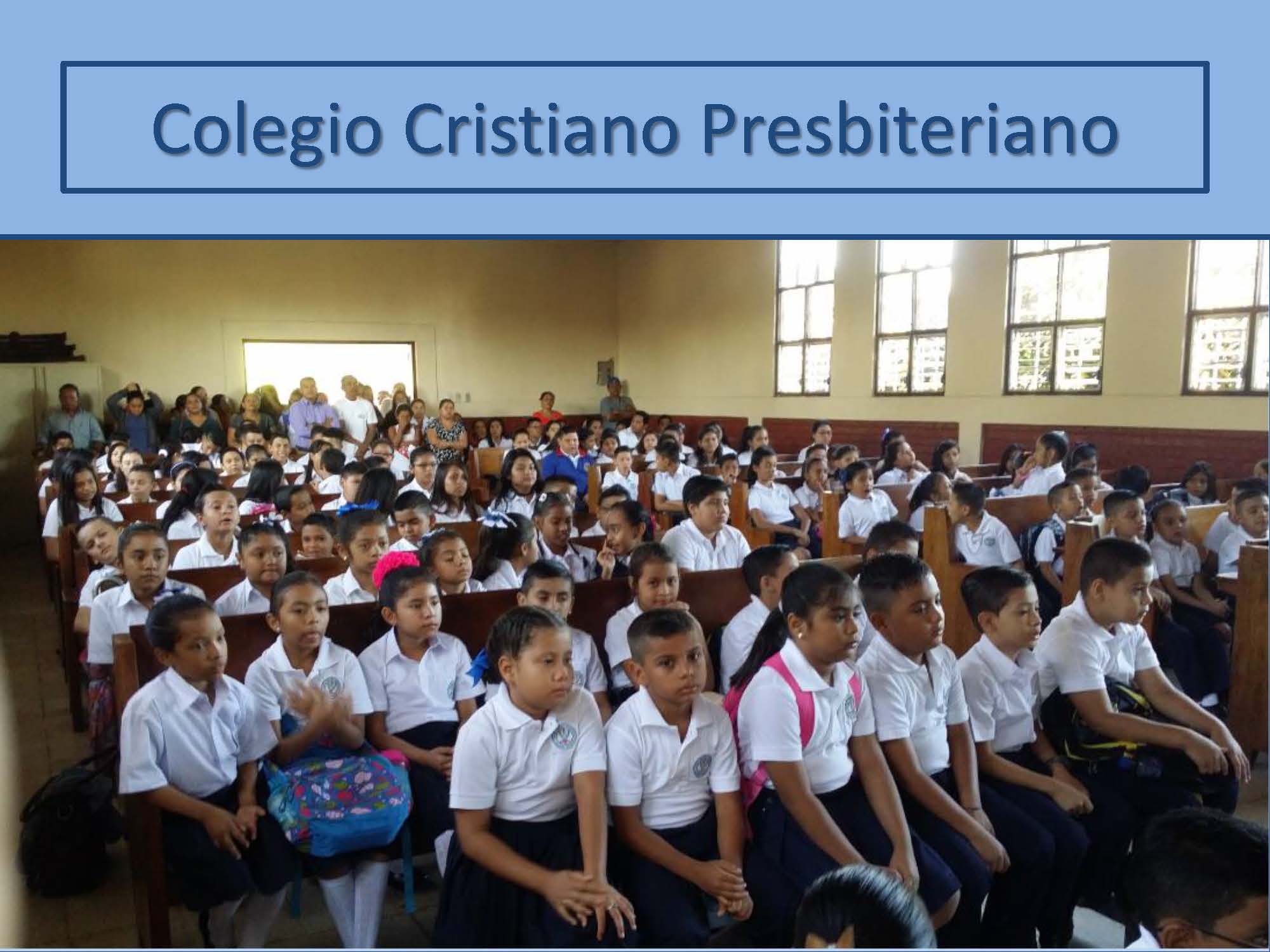 Austin Samaritans    John Doty