A View of Croatia  
A Report from Majda and Daniel
We had an unexpected change in our class schedule at the last moment and the Harrell family stepped up when Majda and Daniel volunteered to give us an impromptu  descriptive view of Majda's home country of Croatia.
Croatia is a country at the crossroads of Central and Southeast Europe, on the Adriatic Sea. It borders Slovenia to the northwest, Hungary to the northeast, Serbia to the east, Bosnia and Herzegovina, and Montenegro to the southeast, sharing a maritime border with Italy. Its capital, Zagreb, forms one of the country's primary subdivisions, along with twenty counties. Croatia has an area of 56,594 square kilometres (21,851 square miles) and a population of 4.28 million, most of whom are Roman Catholics.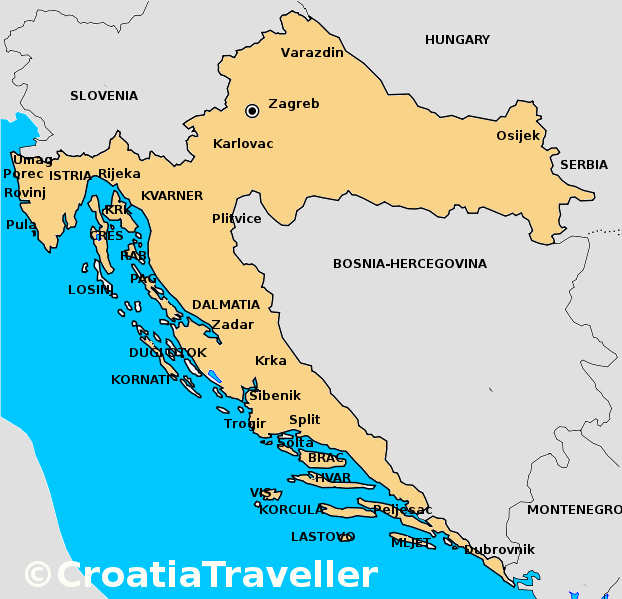 The sovereign state of Croatia is a republic governed under a parliamentary system and a developed country with a high standard of living. It is a member of the European Union (EU), the United Nations (UN), the Council of Europe, NATO, the World Trade Organization (WTO), and a founding member of the Union for the Mediterranean. As an active participant in the UN peacekeeping forces, Croatia has contributed troops to the NATO-led mission in Afghanistan and took a non-permanent seat on the UN Security Council for the 2008–2009 term. Since 2000, the Croatian government has constantly invested in infrastructure, especially transport routes and facilities along the Pan-European corridors.
Croatia's economy is dominated by service and industrial sectors and agriculture. Tourism is a significant source of revenue, with Croatia ranked among the top 20 most popular tourist destinations in the world. The state controls a part of the economy, with substantial government expenditure. The European Union is Croatia's most important trading partner. Croatia provides a social security, universal health care system, and a tuition-free primary and secondary education, while supporting culture through numerous public institutions and corporate investments in media and publishing.

We learned quickly why Croatia is such a tourist attraction with all of it's beautiful natural scenery, including the Plitvice lakes with their many waterfalls.
And as can be seen from the map, it is a country with an extensive shore line along the Adriatic. 
Interestedly Majda's home city of Pula features one of the great preserved coliseums from the Roman Empire, over 2000 year old.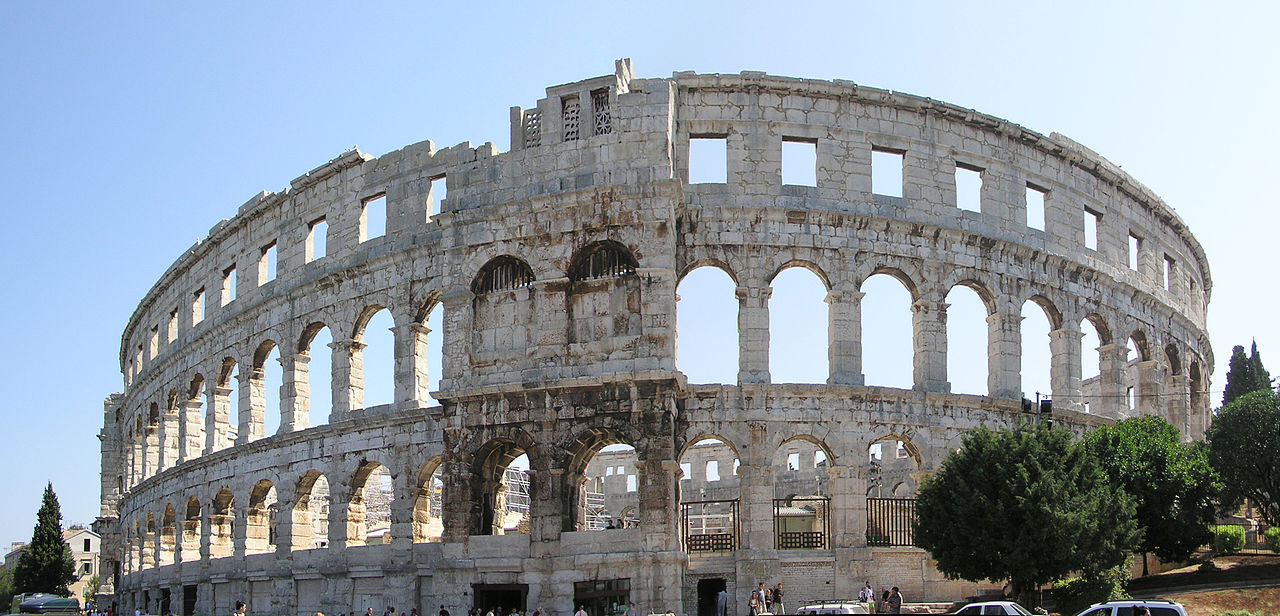 And yes, we talked about food. Croatia features foods from many cultures.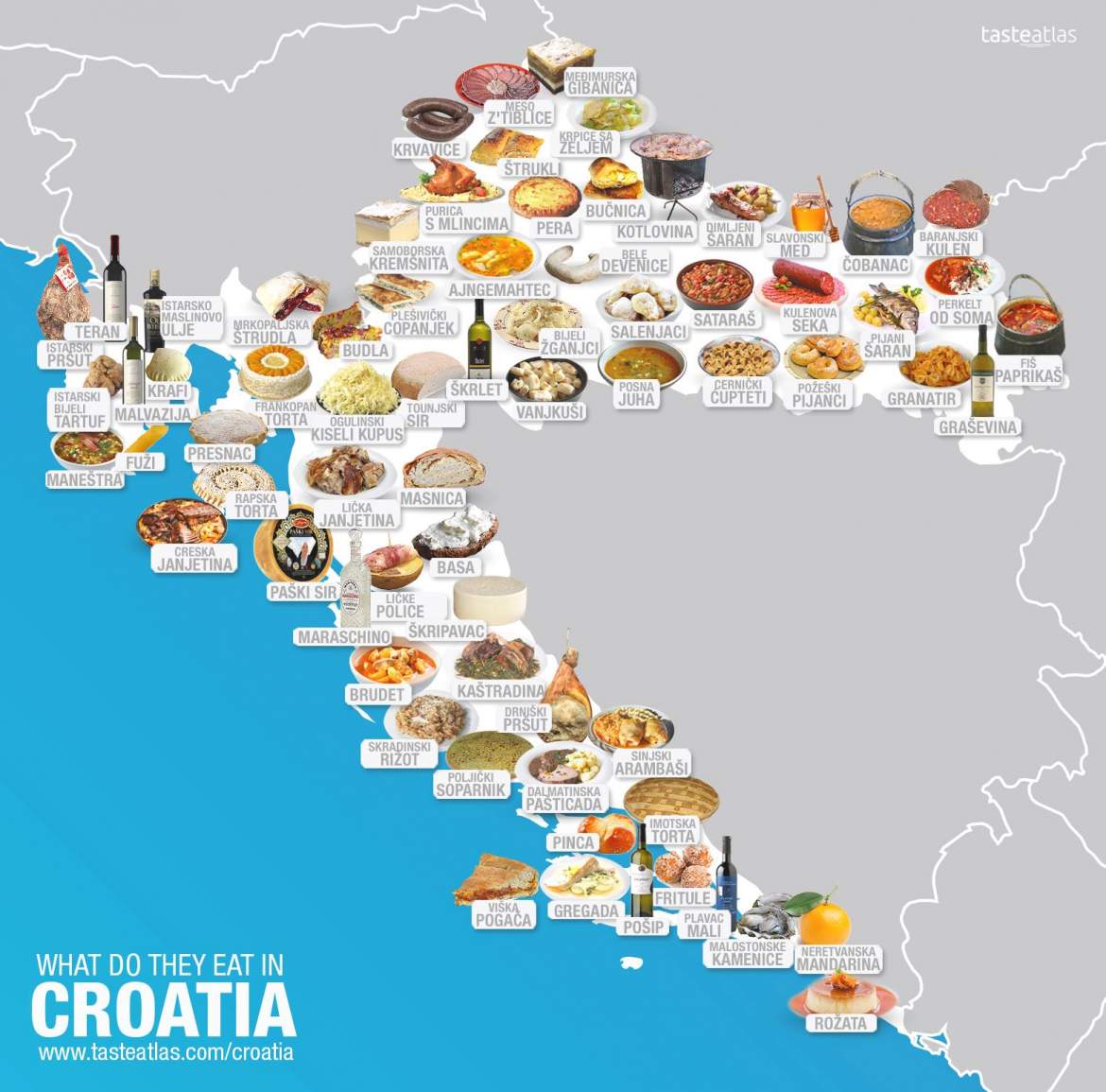 Majda, who teaches philosophy and religion, gave an extensive description of Croatia's religious history, as well as the religions of surrounding countries.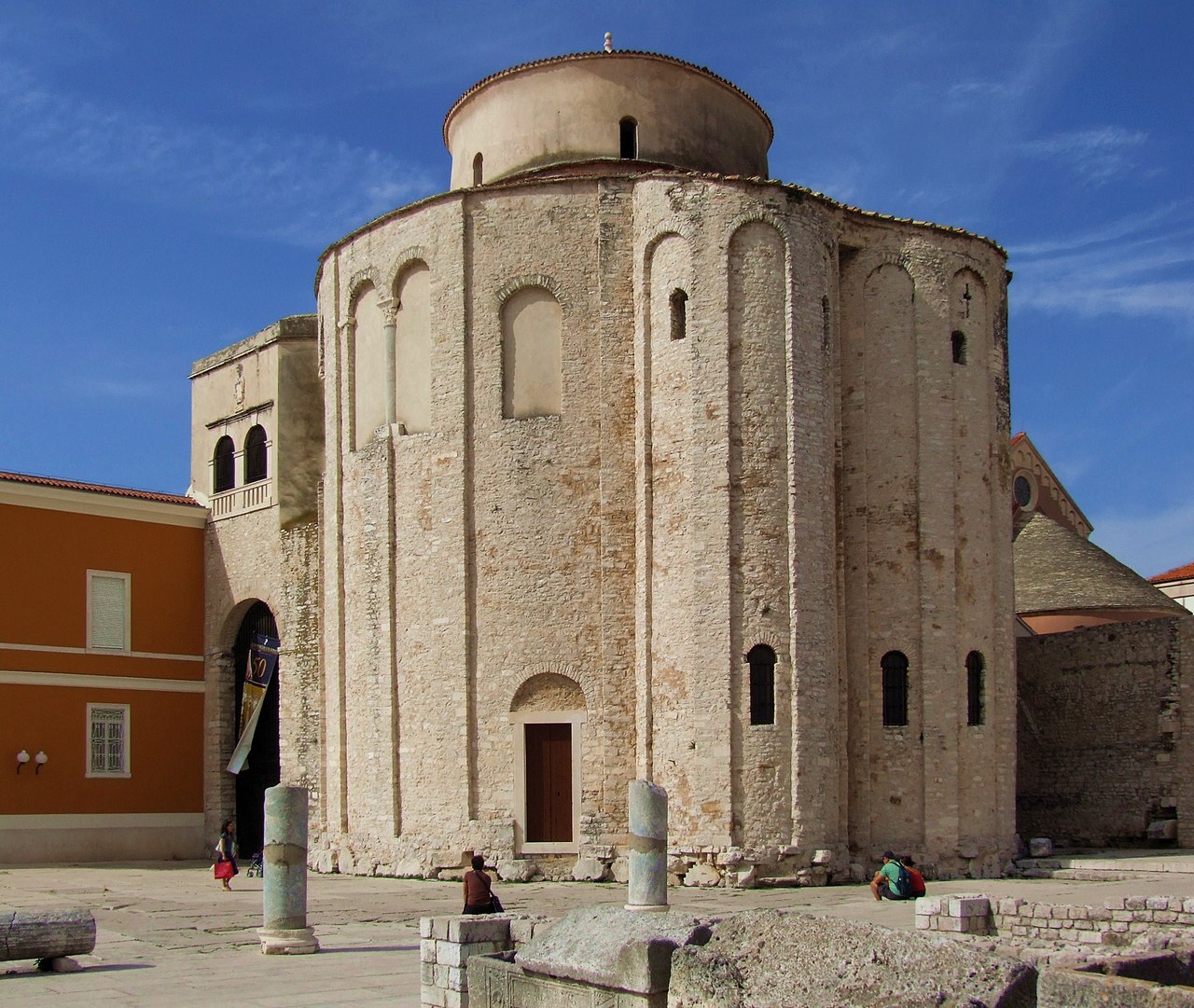 A BIG THANKS to Majda and Daniel for their willingness to present an hour long review of Croatia, with no time at all to prepare. Daniel kept it interesting by constantly and quickly pulling up images from the web onto our projector to coincide with what Majda was explaining.
A View of Croatia   - A Report from Majda and Daniel